Congratulations to Riley Cook for being accepted at Virginia Military Institute in Lexington, Virginia. Riley will report in August where he will also be pursuing a degree in International Studies. Upon graduating from VMI he plans to fulfill his dream and extend his military service as a 2nd Lieutenant in the US Army.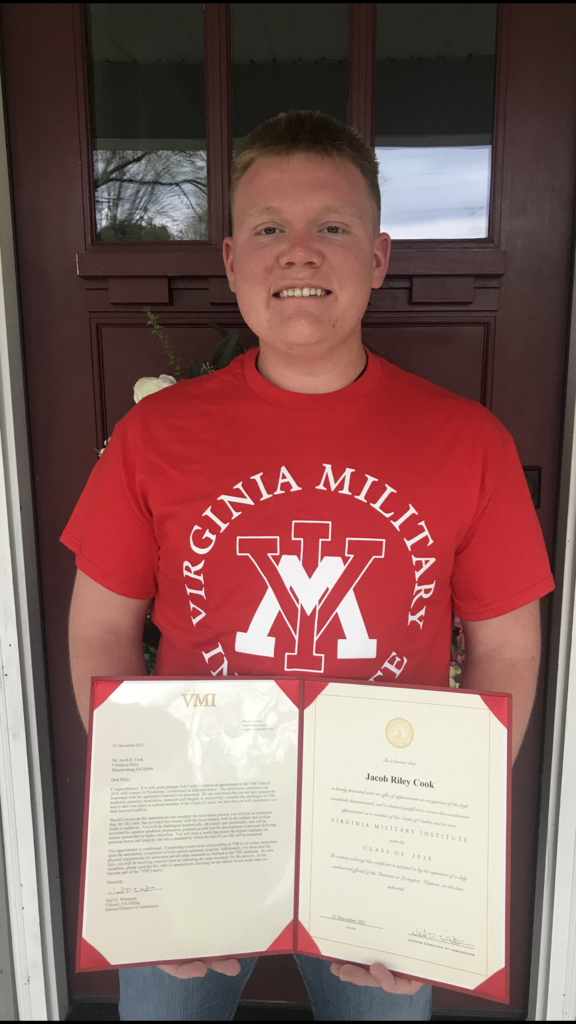 Shoutout to the following South Webster students doing big things at the Scioto County Career Technical Center: Nicolas Boggs- College Credit Plus/CTC student Menada Brown- Early job placement Olivia Deems- Business Professionals of America Leilani Duckett- Skills USA Jason Hanes- Early job placement Paige Harrell- Early job placement Josiah Hollback- Early job placement Brant Horner- Skills USA Lane Hurst- Early job placement Collin Marshall- Early job placement Hannah Partin- Health Occupations Students of America JJ Rawlins- Early job placement Weston Richmond- Skills USA Cody Smith- Skills USA Eon Spears- Early job placement Clay Stephens- Early job placement Drew Willis- College Credit Plus/CTC student, Skills USA Payne Zempter- Business Professionals of America Congratulations to all!

The baseball and softball games for this evening, 4/19/22, have been postponed.

We corrected our morning post to reflect the Health Fair is tomorrow and not Thursday. With that being said, we need a few more donors for the blood drive as well. If you wish to donate blood please contact Rodney Barnett at 740-778-0001.

The Class of 2002 is holding their 20 year high school reunion on Saturday, June 18th at 6 p.m. The location will be Chris Castle's building in Lucasville at this address: 10074 US 23, Lucasville, Ohio, 45648. If you have any questions please contact Heidi or Curtis Miller.

Softball and Baseball are cancelled for this evening, 4/18/22.

On Wednesday, April 20th from 9 a.m. to 2 p.m. we will be having a blood drive. We have limited spots left available. Goal is to fill every spot. Call Rodney Barnett at 778-0001 or follow the instructions on the flyer to schedule. Have a great day Jeep Nation!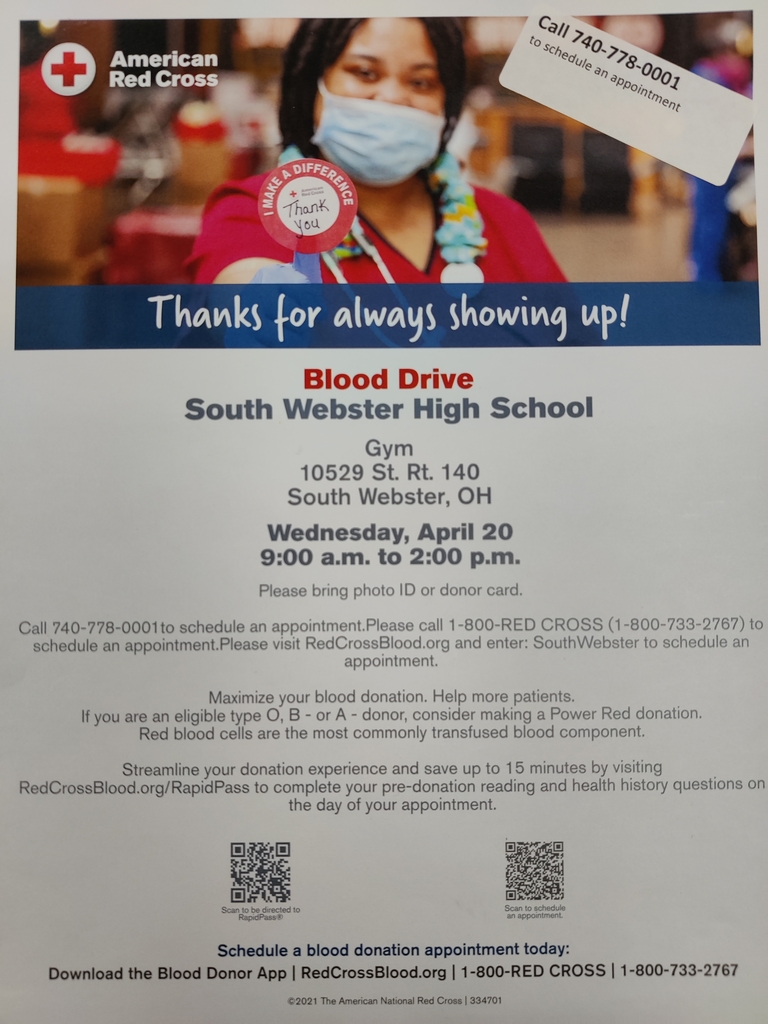 If you drove by the schools today at lunch time you may have seen kids running around everwhere. Today during academic teams the Renaissance sponsored an Easter egg scavenger hunt and it was on. Academic team competed against academic team to find all of their eggs and get a prize. It was a much needed time of excitement to get away from test preparations for our kids and there were even teachers in on the fun. Happy Easter from the Jeeps!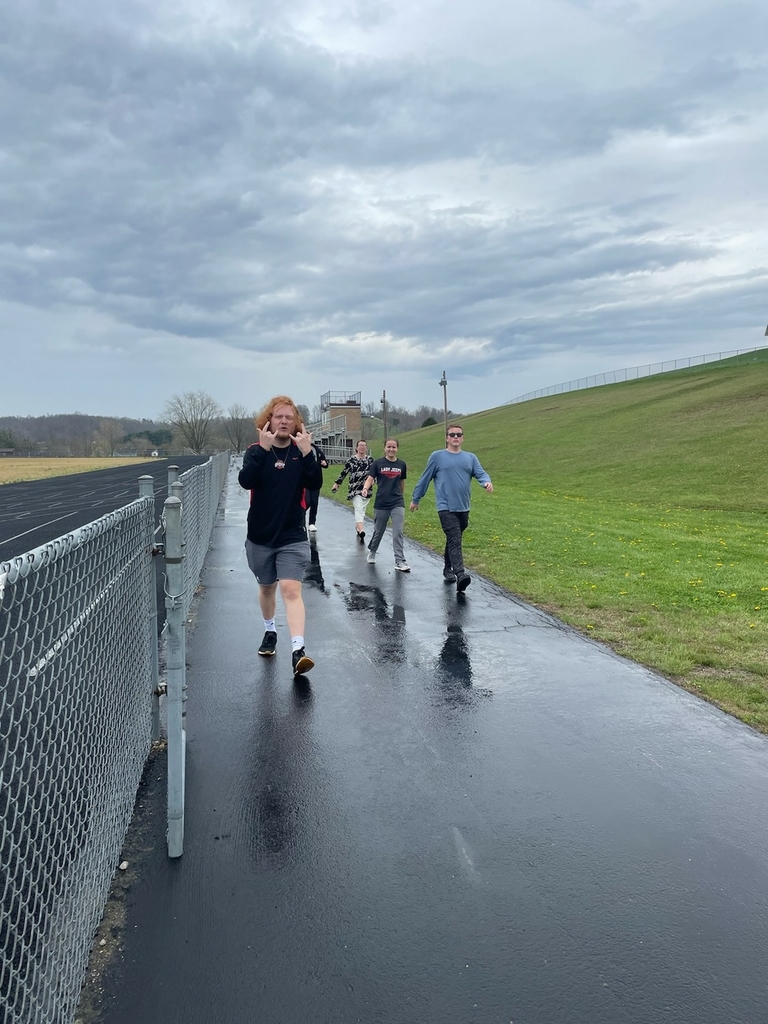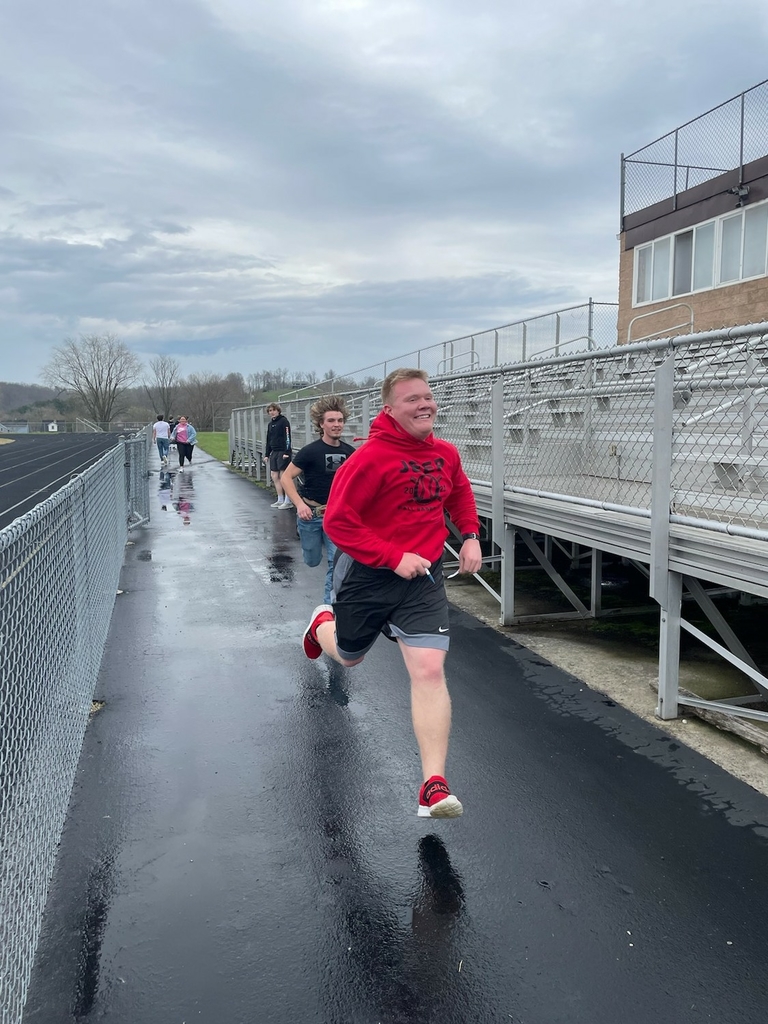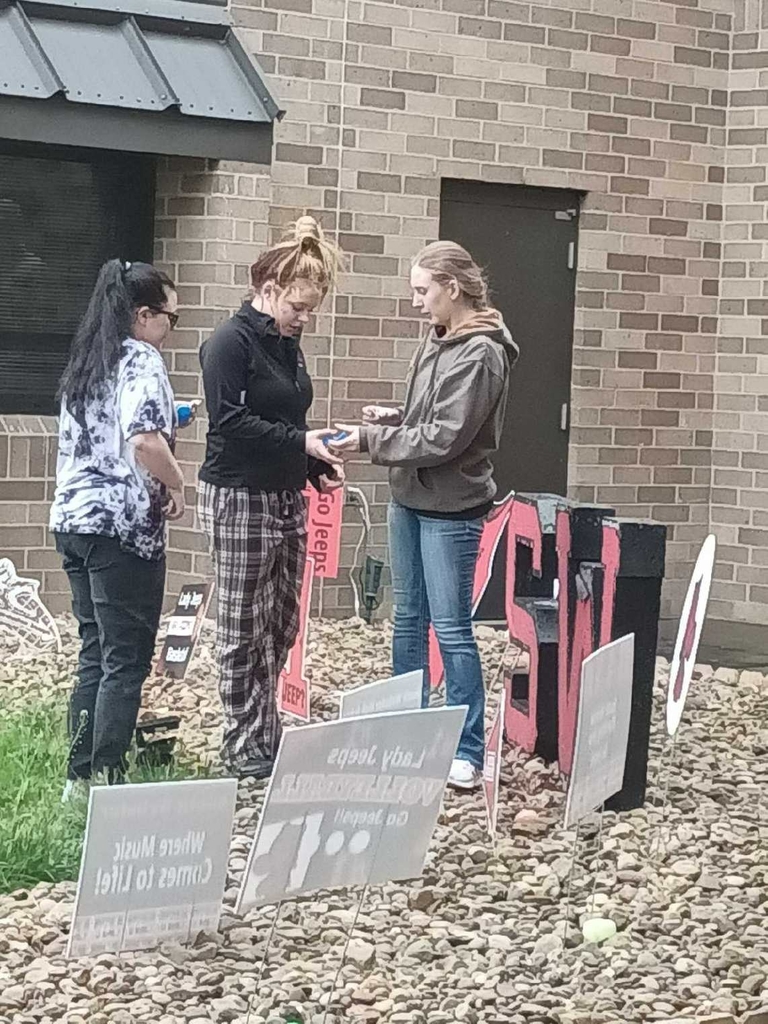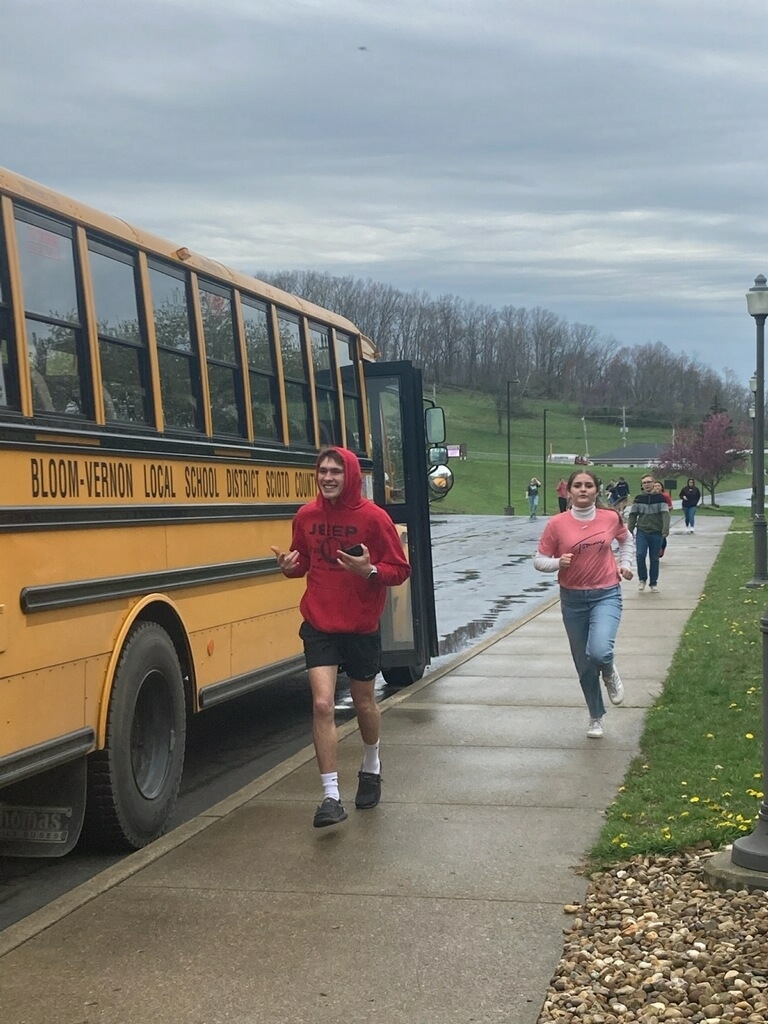 Just a reminder that all AE, morning and evening, ends tomorrow, April 14th.

Softball has picked up a game vs. Raceland for this evening. Game will be here at home.

Softball @ Gallia Academy has been cancelled for this evening.

The baseball game vs. Peebles has been cancelled for this evening.

The HS Baseball game at Minford has been moved to tomorrow, April 7th, starting at 7 p.m.

Jr. High Track Meet has been cancelled for this evening. No practice for the team as well. HS Baseball and Softball games are cancelled as well.

The elementary is extending the Spring flower fundraiser through Friday. If you wish to order ask an elementary school student or call the elementary at 740-778-2339 for more information.

Track and Softball have been cancelled for this evening. Baseball start time has been moved up to 7 p.m. @ VA Stadium.


From Mrs. Slack: Seniors: I know you are getting excited about graduation, this is such an exciting yet busy time of your senior year. I have had several parents asking questions regarding graduation. Please share this info with your parents. Graduation will be May 22, 2022 at 2:00pm here at SWHS in the High School gym. If you have not purchased your cap and gown yet, please do so ASAP by going to Herff Jones Website. (
https://www.herffjones.com
) or contact Mr. Barnett. The website does say the wrong color for our cap and gowns however, they will send you the correct color. If you have any questions please let me know, Mrs. Slack

JH Track @ Jackson has been cancelled for this evening. We have updated our morning post to reflect this change. Have a great day Jeep Nation...GO JEEPS!

Our baseball doubleheader has been pushed back to 1 p.m. this afternoon.