HS Boys take down West with a score of 54-43. Great game tonight boys!


Your Lady Jeeps edge the Lady Tigers 61-57 in a barnburner. What a game! They have won 3 in a row to go to 3-2 and host Minford on Thursday. See you tomorrow for the boys vs. West game. GO JEEPS!

Elementary class pictures will be this Wednesday. Here is the info for our elementary parents. Have a great evening.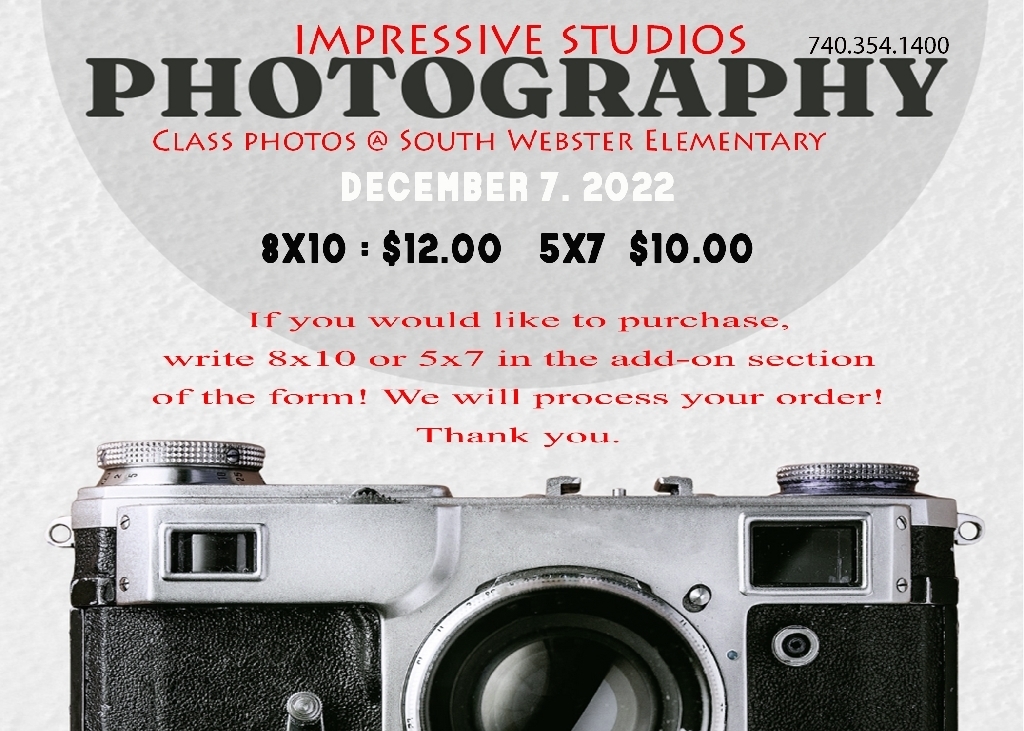 The JH Boys games vs. South Gallia have been moved from a 5:30 p.m. start to 6 p.m. start.

Lady Jeeps win 59-53 over the Eastern (Reedsville) Lady Eagles. Great win ladies!





SWHS would like to recognize three young ladies who have participated in this year's memory project. The memory project is a program that matches art students with orphaned children from struggling countries and has them draw portraits of the children. Each portrait is returned to the child for them to keep as a treasured memory. This year Aubrey Skiver, Breanna Cooper, and Leia Lynn created hand-drawn portraits of children from Nigeria. We are proud of their hard work and thankful for the time that they invested in the project.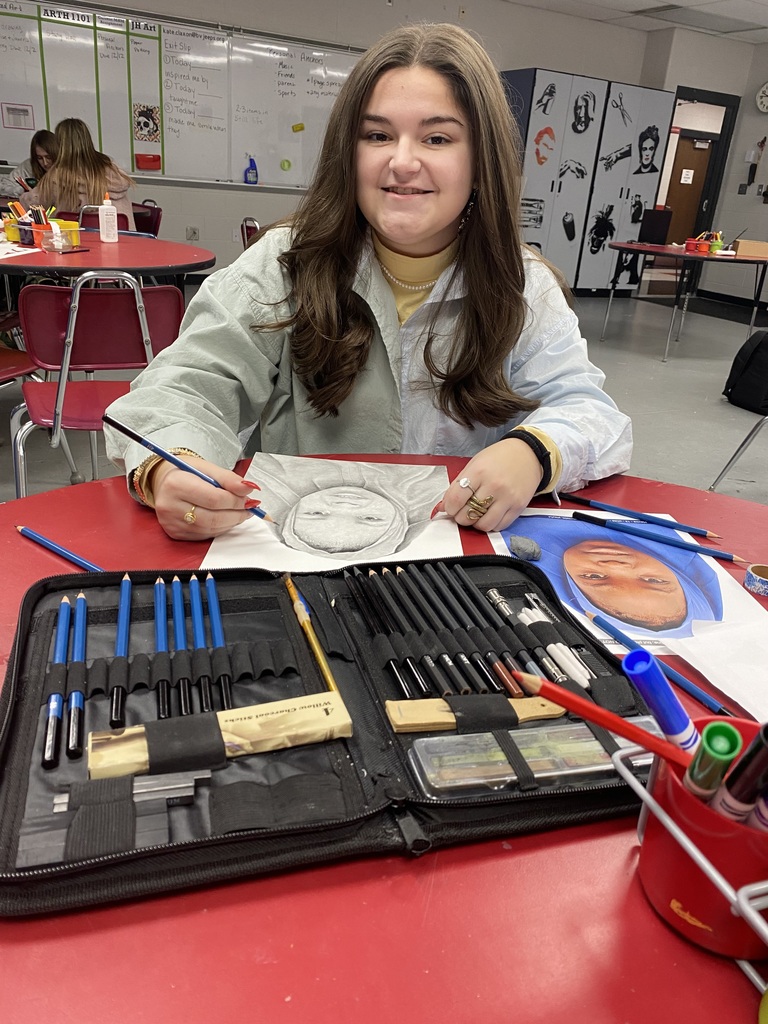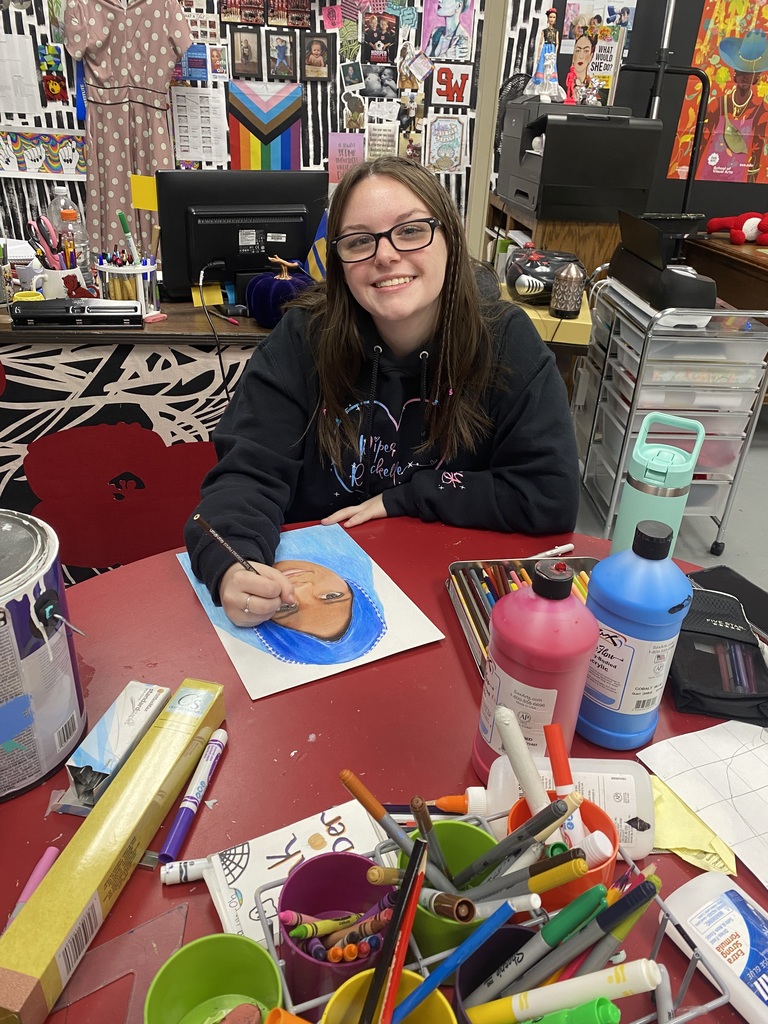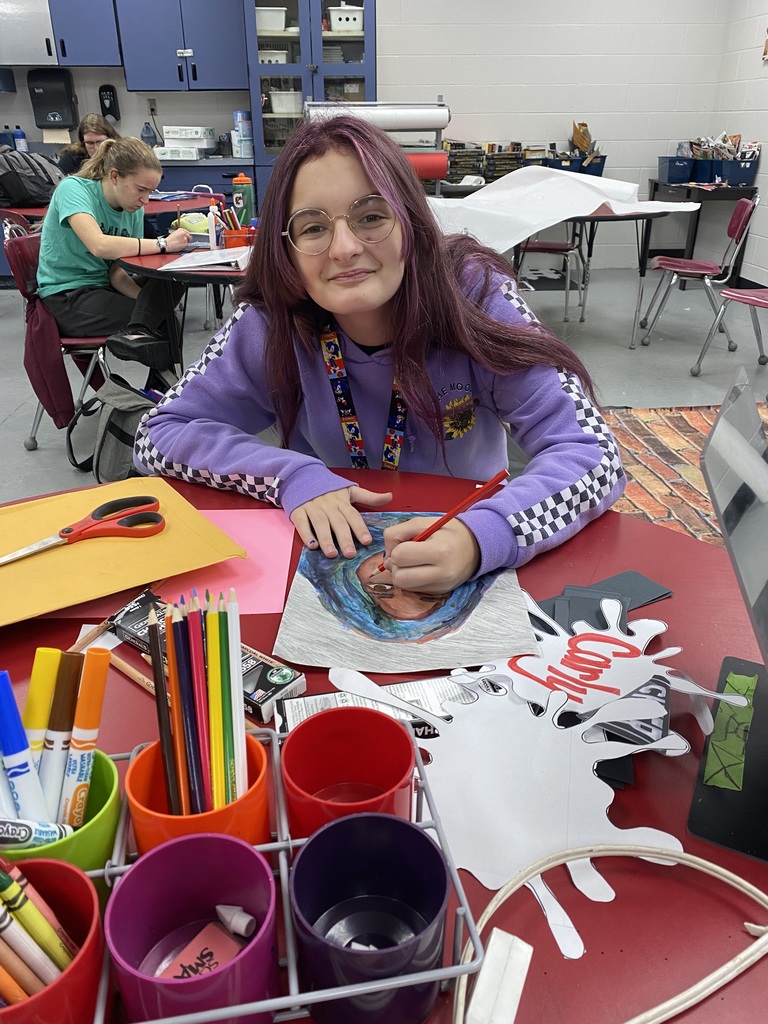 Mrs. Bennett shared a picture of her art class painting backdrops for the 3rd and 4th grade musical. We are sure they are going to be amazing!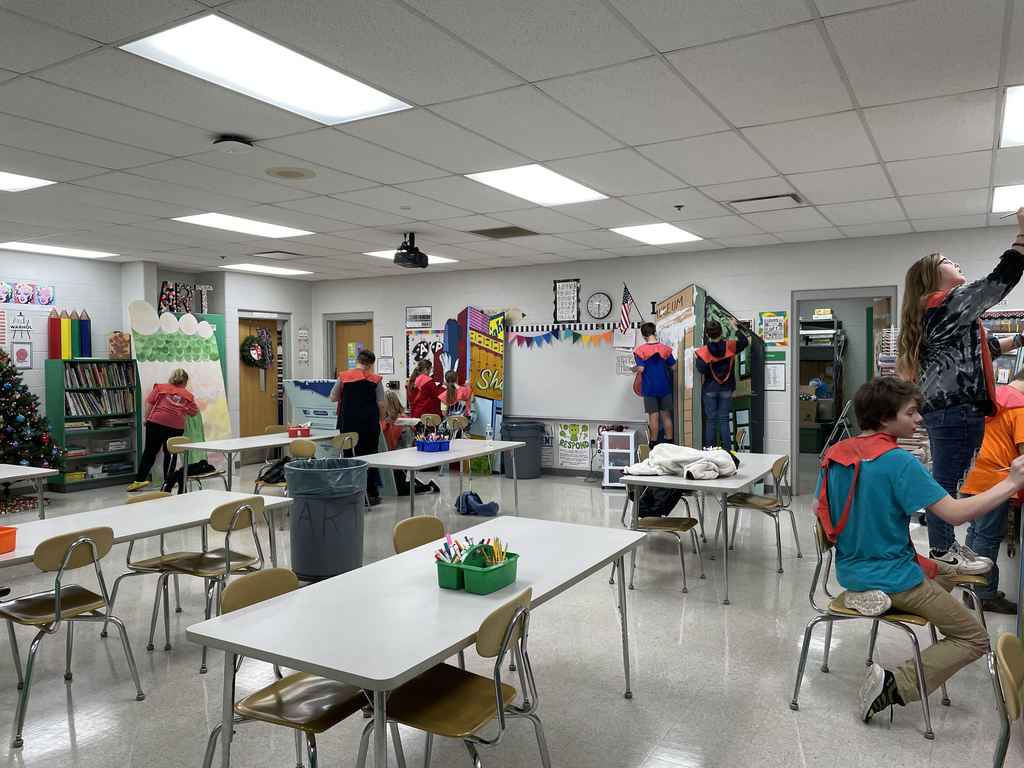 Mrs. Ashley sent us the form for 10th grade students interested in the CTC for next year. The form cam be found here: shorturl.at/knqU9. If you have any questions, please ask Mrs. Ashley in the guidance office.

Good morning Jeep Nation. Short update this week. Thanksgiving break is this Wednesday-Friday. Lady Jeeps home opener is this evening at 6 p.m. with only 2 quarters of JV vs West. JH girls are home vs. West and JH boys are @ West. Those contests start at 5:30 p.m.

We have an interview with some of our cast for our upcoming performance of "All Shook Up." You can find it here:
https://youtu.be/CkwLDSNZU_Y
. We hope you can join us for either our 7 p.m. performance on Saturday or 2 p.m. performance on Sunday.

Information is on the attached image. Contact Hannah B. Moore for more information.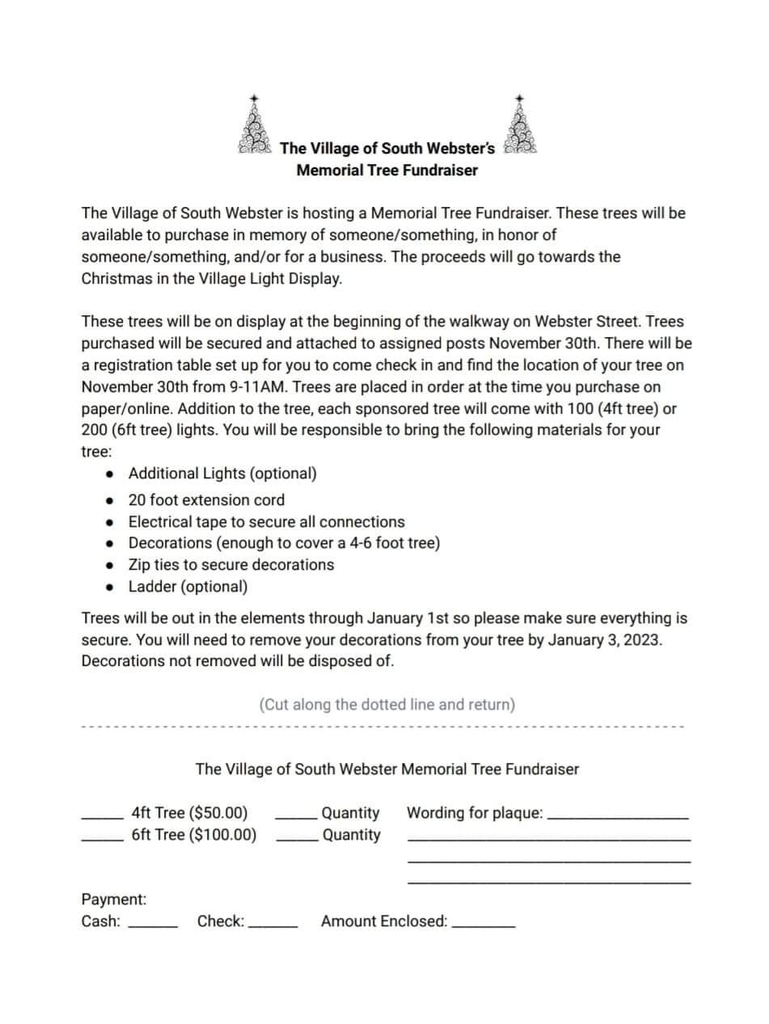 Congratulations to our South Webster Wendy's High School Heisman recipients Zander Rawlins and Riley Raynard. We hope you continue to have a great senior year!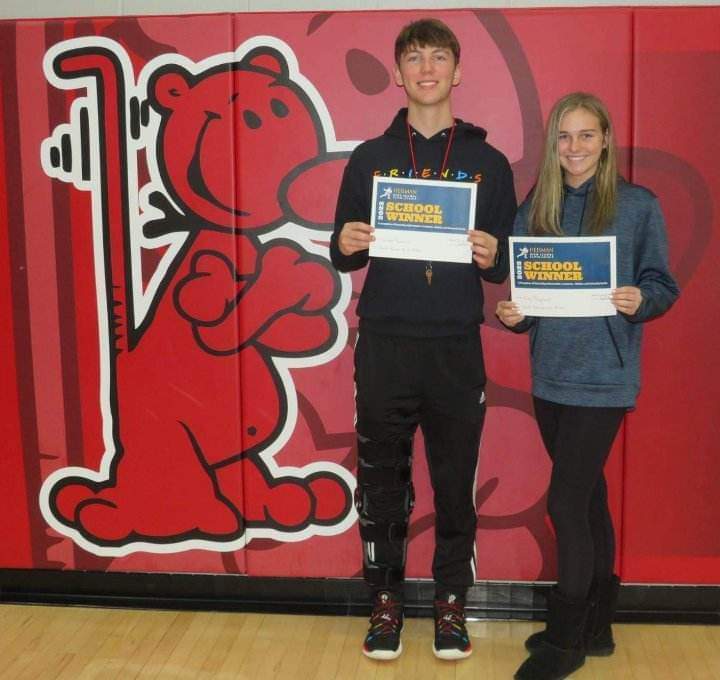 Our Veteran's Day live stream can be found here:
https://youtu.be/JChUtHp2DBk
. It will go live around 1 p.m. We had to switch to YouTube for our stream to allow some classrooms in the elementary to watch. Thank you to all of our Veterans for their service!