The Jeep Travelers will be traveling to New York City in 2024! This Thursday, October 6th at 8:00pm or following the home volleyball game there will be an informational meeting in the group teaching room. Any current 8th -11th graders and their parents are invited to come to the meeting to learn more about our trip and how you can be a part of it. Please RSVP via the link below! RSVP:
https://bit.ly/3RahuXX

DFCA Applications: Drug Free Clubs of America is still accepting applications. Any 9th-12th grade student is eligible to join. Drug Free Clubs of America rewards students for being drug free! Applications can be found in the front office. You can see the national site on our website under Jr./Sr. High School Menu or here:
https://drugfreeclubs.com/
.

Attention South Webster Jr./Sr. High School parents - it is Teacher Fundraiser Week! Mrs. Nicki Johnson (
nicki.Johnson@bvjeeps.org
) will be selling questionnaires to determine who your perfect match is. Buy the questionnaires for $5 Monday or Tuesday to get your results by the end of the week in a sealed envelope. Students can only match with others who have filled out the questionnaire. Go Team Whitt! (He's selling chili this week 🌶)

Lady Jeeps won 3-2 over a good Notre Dame team. Great win ladies. Notre Dame played a great game. Congrats Lady Jeeps!


Letters will be going home with our 5th and 6th graders this afternoon about Family Fun Night on October 13th. The letter can be found here:
https://5il.co/1ii3p
. Tips for filling out the form. Under attendees over 5th grade, that includes your students 5th grade and up and any adults coming. Any students 4th grade and under will be going to our provided childcare. If you have any questions, please contact the elementary school.

Junior High Boys XC received 2nd place honors at Rio Grande this morning. Eden Smith also placed 23rd in her race. Great job everyone!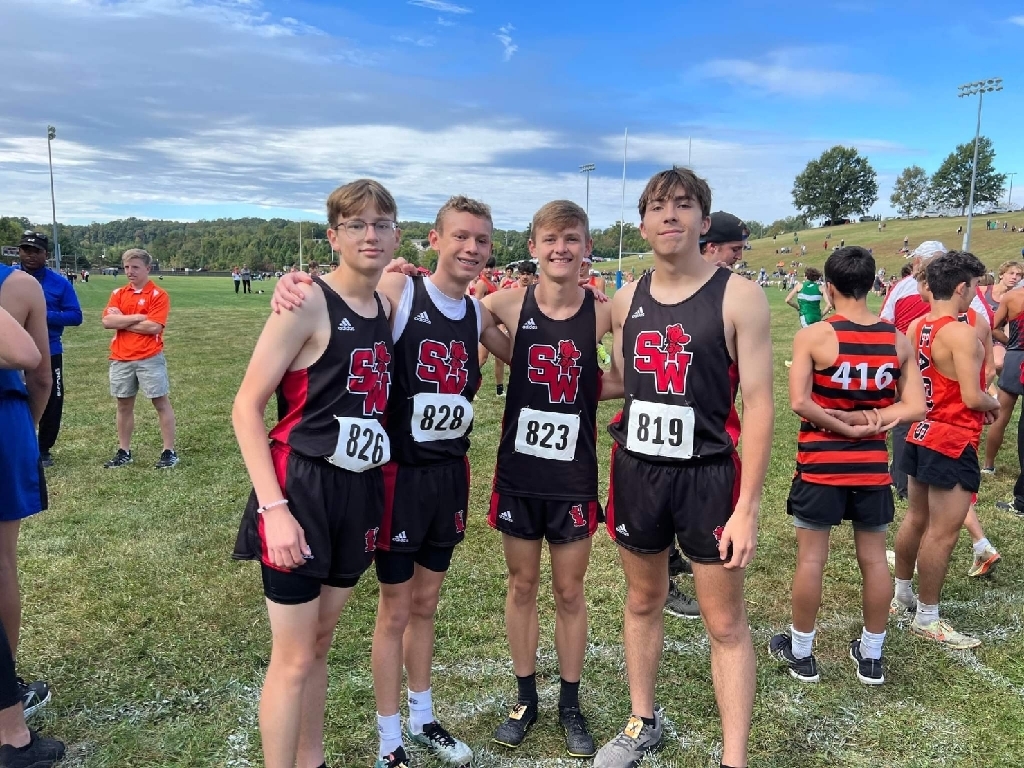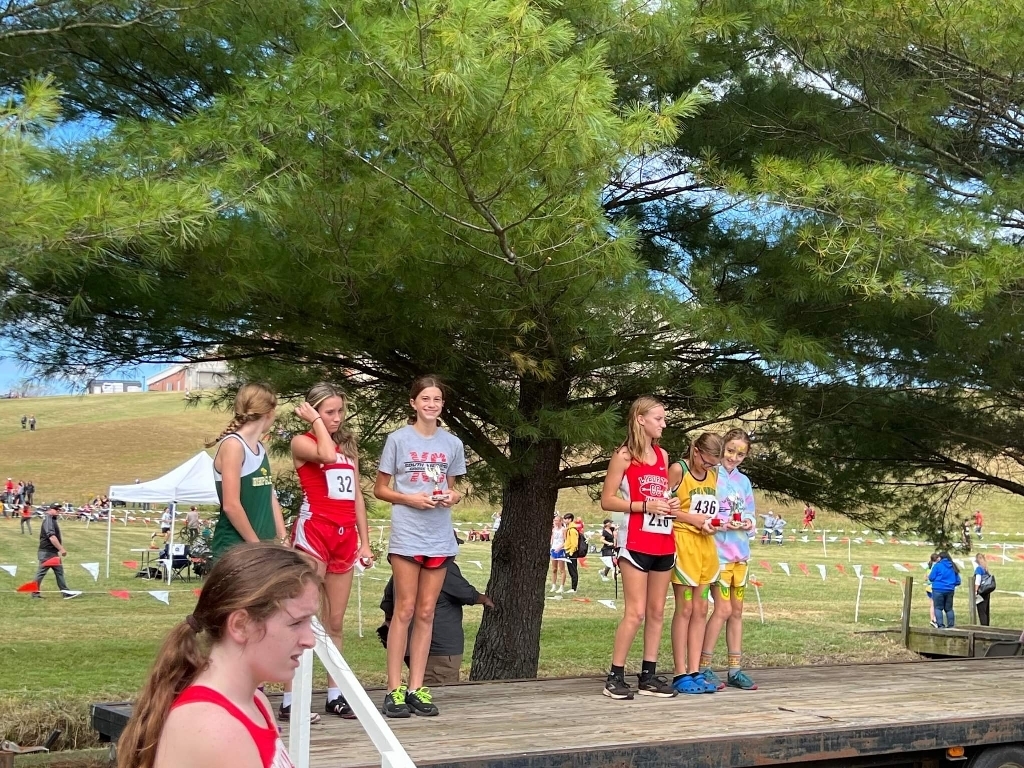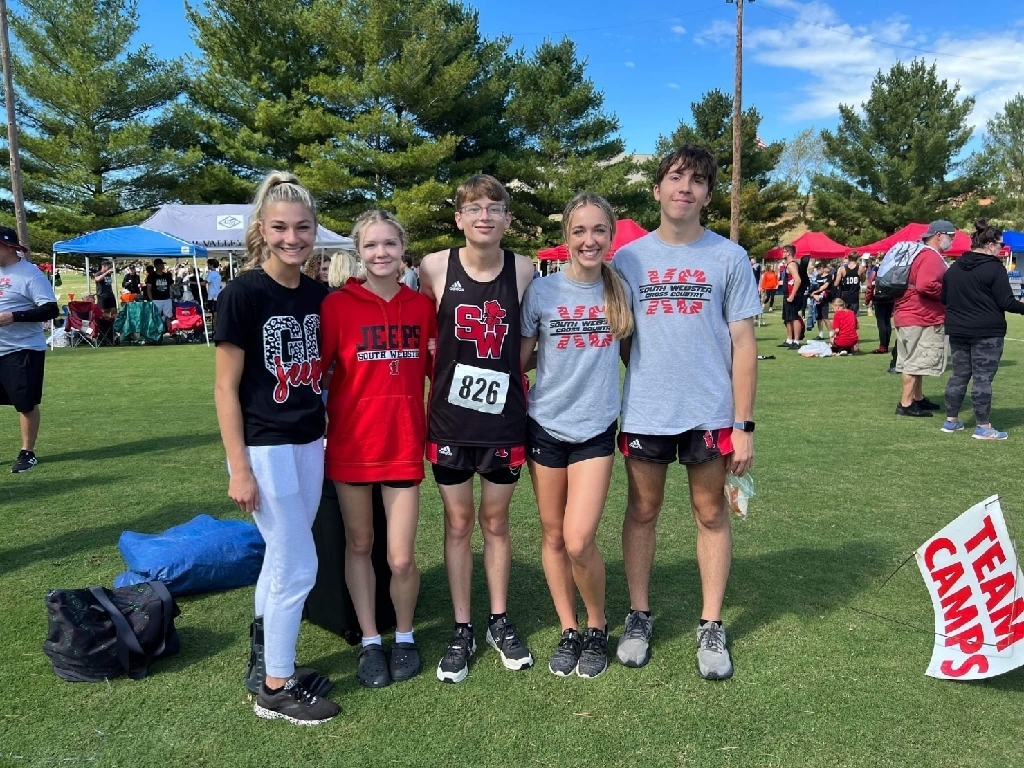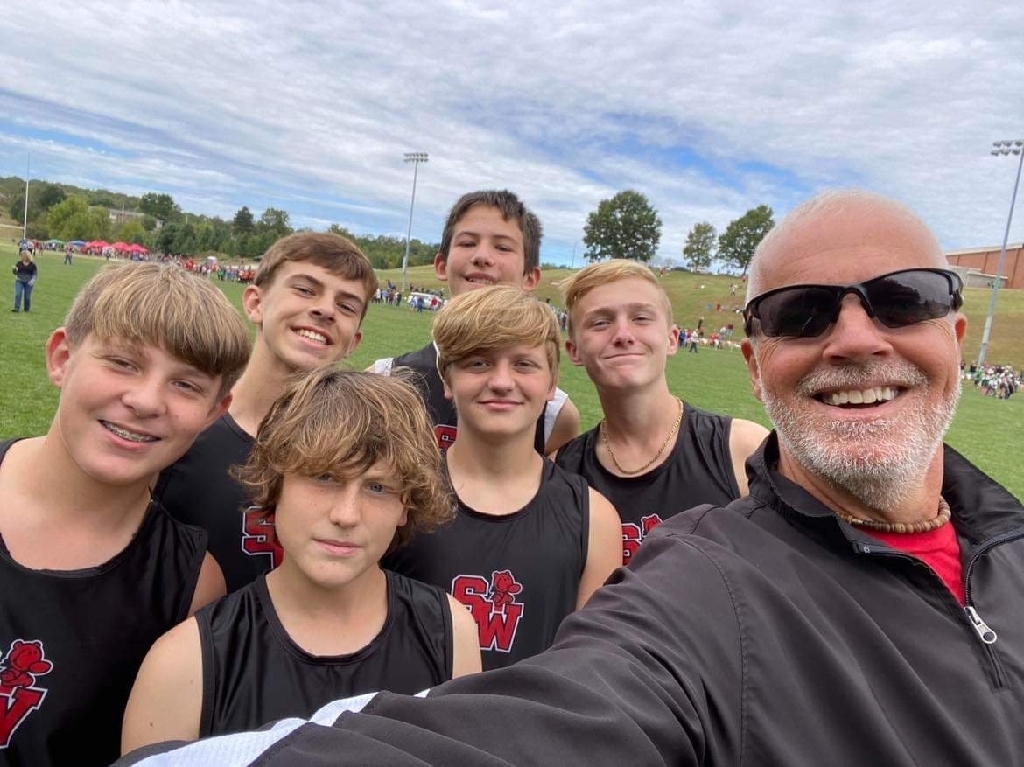 Our Boys Golf Team are the SOC I Champs. Also, Tristian Belford, Riley Burnett and Owen Mault took 1st Team All SOC honors. Great job everyone!

From Mr. Havens regarding games on Saturday: Volleyball vs Trimble will now start with JV at 11am and varsity to follow.  Soccer vs Lynchburg-Clay will start with varsity FIRST at 12:30 and JV to follow.   

Engineering 2 students spent the last few weeks designing and 3D printing personalized golf ball stencils to give to the members of the South Webster Golf Team. We'd like to wish the team good luck in the SOC today!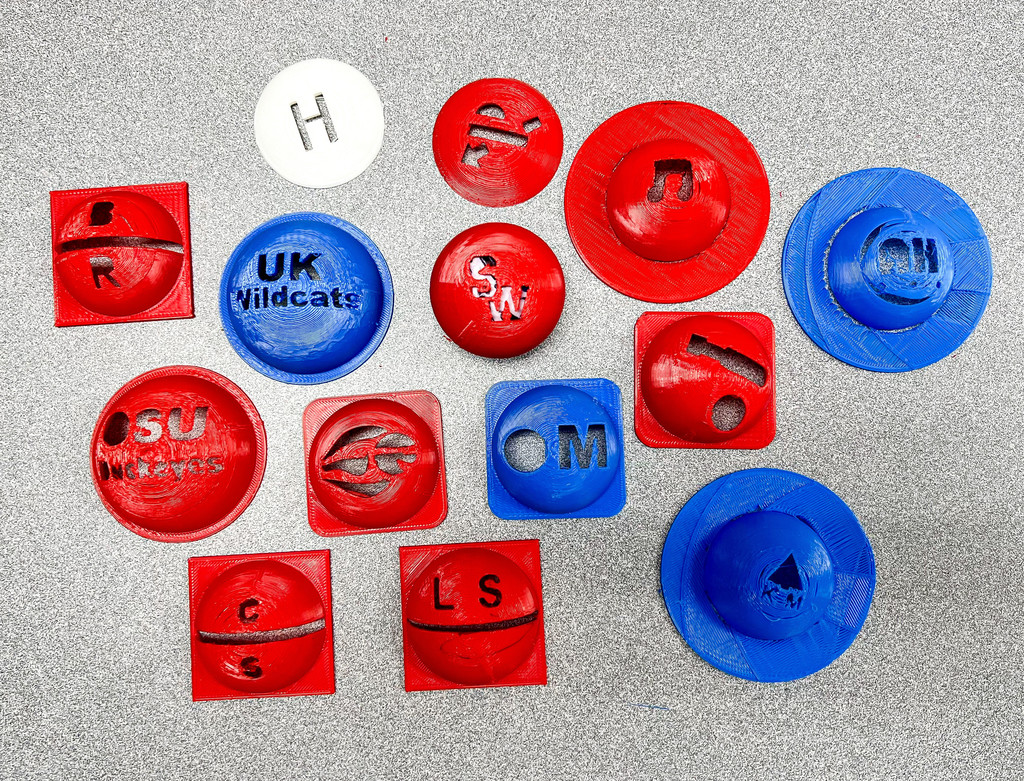 The Lady Jeeps Golf Team were the runners-up in the SOC Tournament and brought home the following honors: Ava Messer-Player of the Year, Lexi Smith-1st Team All SOC, Grace Baker-1st Team All SOC. Congratulations ladies!

Lady Jeeps take down Wheelersburg 3-2 in the most thrilling match we've seen in a while. Great win ladies!


JH boys won the Southeastern meet in Chillicothe this morning! Several medals and PRs for the feast of the team as well!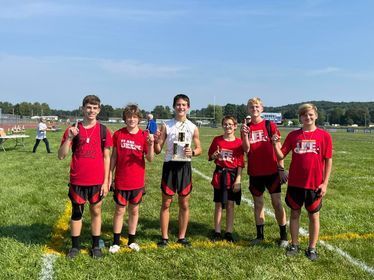 The soccer game scheduled for tomorrow at noon has been changed to a 10 a.m. kickoff time.

The Cross Country Jeeps practiced with the Oaks today at Oak Hill and finished with some yoga after.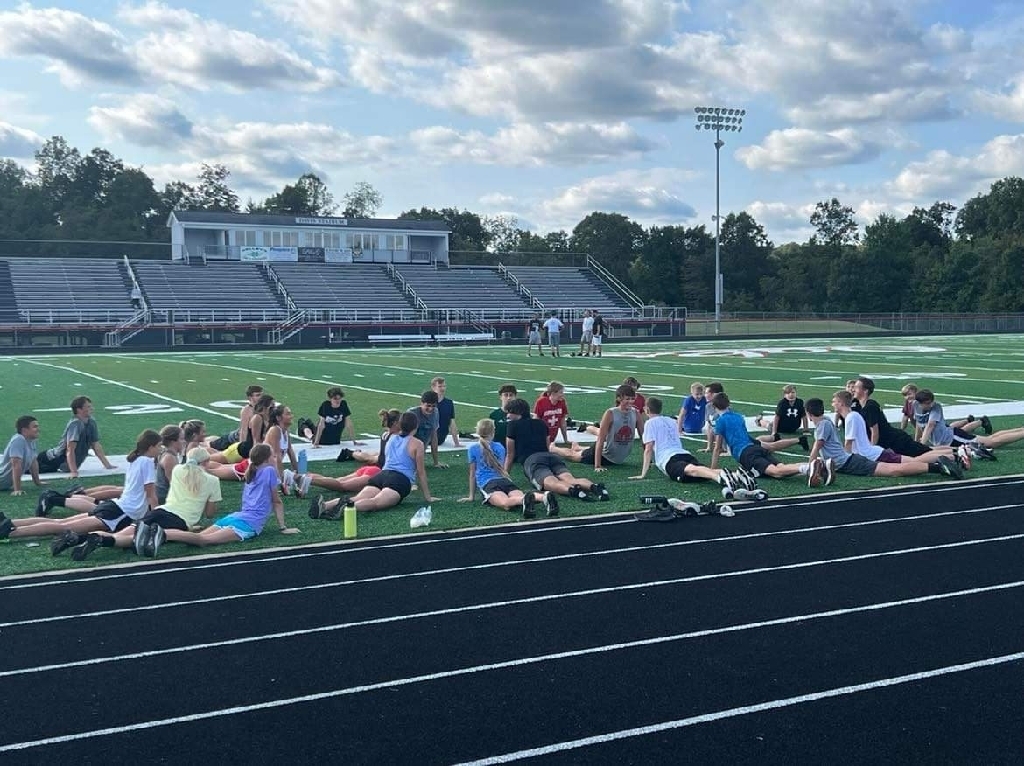 We will be giving the Ohio Healthy Youth Environments Survey to our Jr. High and HS students. Full information can be found here:
https://5il.co/1hxjf
. Have a great day Jeep Nation.