JH Boys vs. Jackson can be found here:
https://youtu.be/60FAOXG2lxY
. We are trying some new technology tonight for our stream. We hope everyone enjoys it...GO JEEPS!

For our elementary parents/guardians: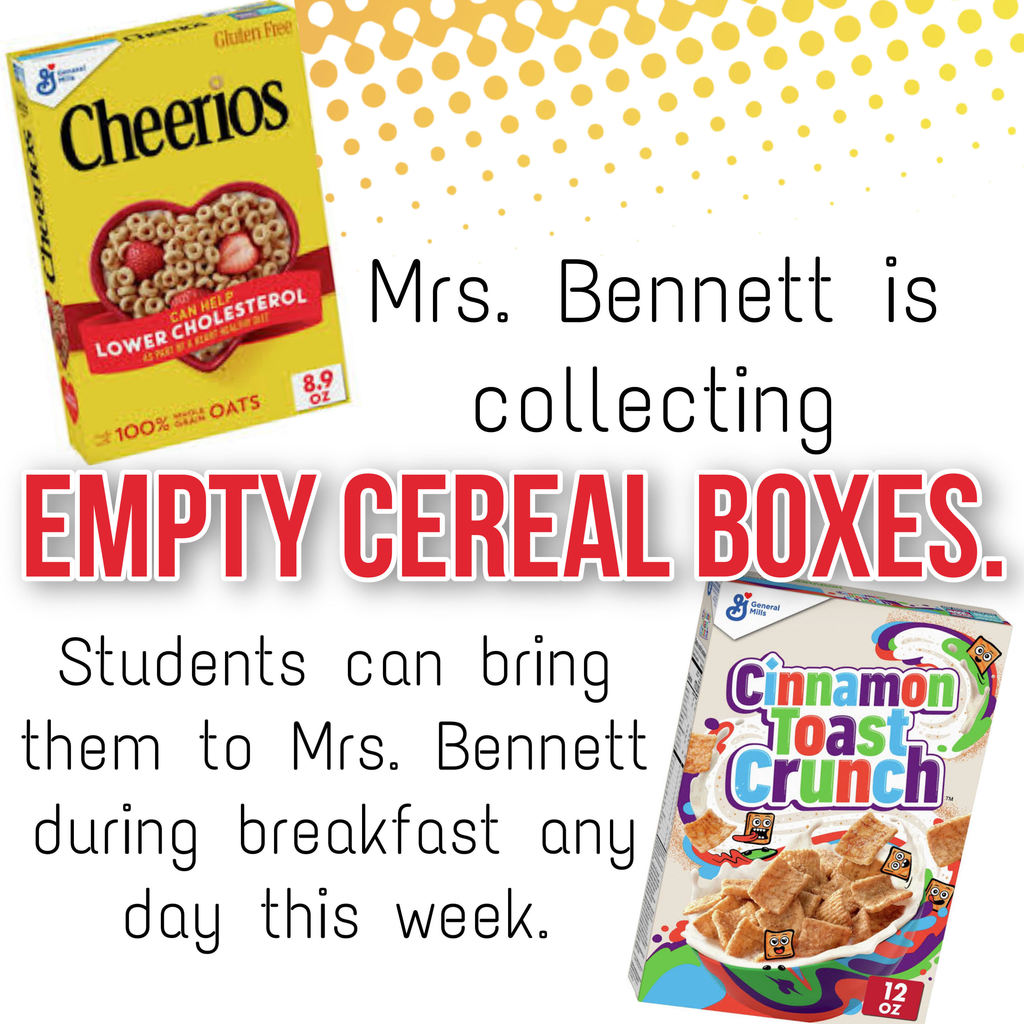 Not only did the Lady Jeeps pull a great W over Northwest, it was Little Lady Jeep Night. Enjoy the win and the picture Jeep Nation...GO JEEPS!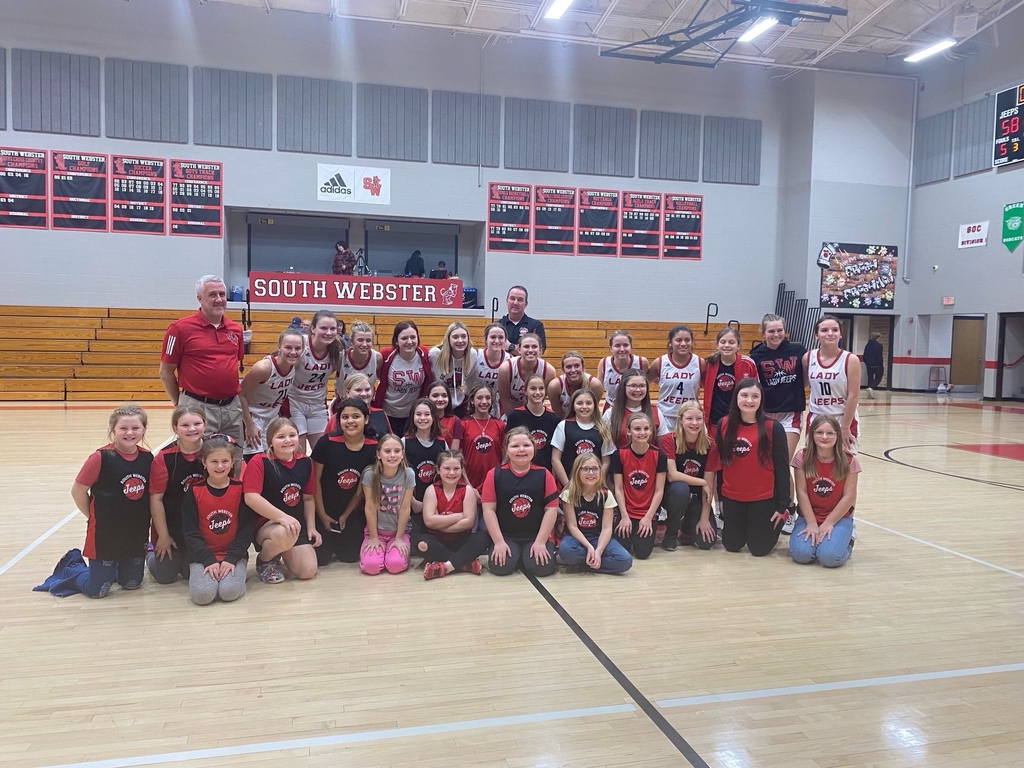 For the HS Girls vs. Northwest game this evening, any girl basketball player, grades PK-6, can get into the game for free this evening if they wear their jersey to the game. This will be the same for the boys next week vs. Northwest on Tuesday, January 31st. The Youth Cheer Clinic will be this Saturday vs. East.


Mrs. Howe and Ms. Large took 10 students from Drug Free Clubs of America to Shawnee State University yesterday for the Scioto County Youth-Led Summit organized by Impact Prevention. The students participated in team building and leadership activities and discussed issues facing teenagers in our area. They brainstormed ideas with students from other area schools and planned upcoming activities for our school district.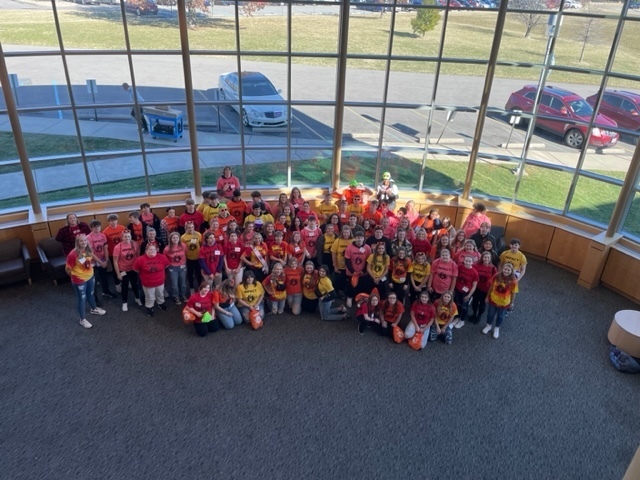 One more update for the next two girls games. Varsity @ Minford will begin at 6 p.m. this evening. Varsity @ Lynchburg-Clay will begin at 1 p.m. Saturday.

There will be no JV games for the Lady Jeeps @ Minford this evening or Lynchburg-Clay on Saturday.




HS Boys vs. Eastern can be found here:
https://youtu.be/FqVOMpkleMU
. Our Homecoming ceremony will be between the JV and varsity contests. Good luck gentlemen and congratulations to Queen Aubrey and her court.


We have updated the January lunch menu. We apologize for any inconvenience. We look forward to welcoming our students back tomorrow!


The Lady Jeeps game at South Gallia starting at 2 p.m. today, will be varsity only.

From Mr. Havens: The JV/Varsity Boys games at Northwest have been postponed.  No make-up date has been decided yet.