Yearbook Sale Old South Webster Jr/Sr High School yearbooks on 2019 $50.00 each 1994-2018 $40.00 each (Some years we only have a limited number) Please contact Judy Slack, yearbook advisor at 740-778-3538 Email
judy.slack@bvjeeps.org
Or stop by the high school Monday-Friday 7:30-2:30 Yearbooks makes great Christmas gifts

Lady Jeeps down Valley 67-41. Well done ladies...GO JEEPS!

The Boys HS basketball game vs. West tomorrow has been postponed. The new date for the game will now be January 8th. Also, good luck to our Lady Jeeps as they host Valley this evening. Livestream will start around 5:30 p.m...GO JEEPS!

Boys won big over Green last night 70-52. Great start to your season gentlemen. Reminder of games for the rest of the week. Lady Jeeps and JH Girls play tomorrow, Thursday Dec. 2nd here at home. and the JH Boys are at Valley. The HS boys travel to West on Friday. GO JEEPS!


Boys win their home opener 68-45 over Notre Dame. Outstanding job gentlemen...GO JEEPS!

Gavin Baker signed a letter of commitment today to play golf at SSU. He is the first South Webster student to go on to play collegiate golf. Congrats Gavin...GO JEEPS!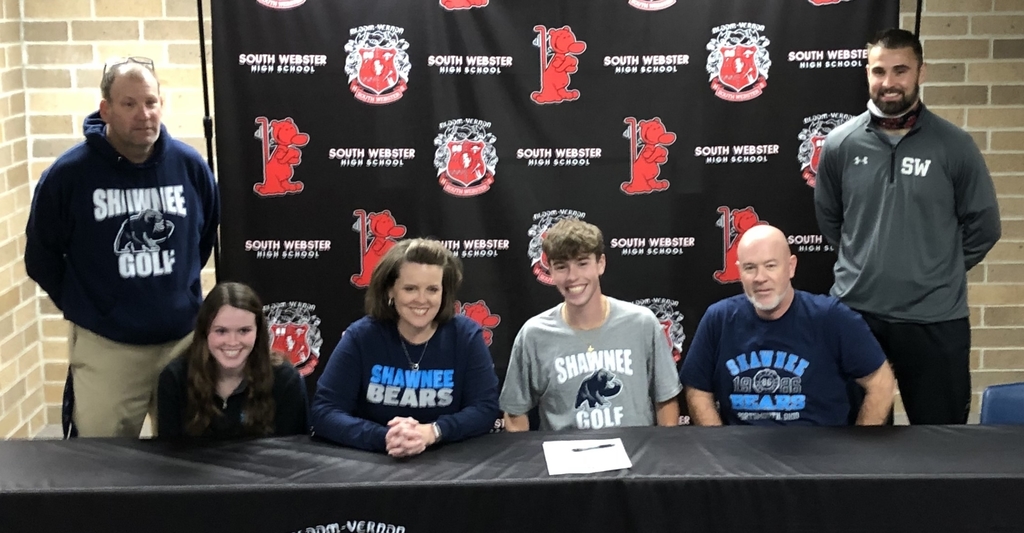 High School Youth & Government is selling ornaments. Information can be found on the form. Have a great rest of your day Jeep Nation...GO JEEPS!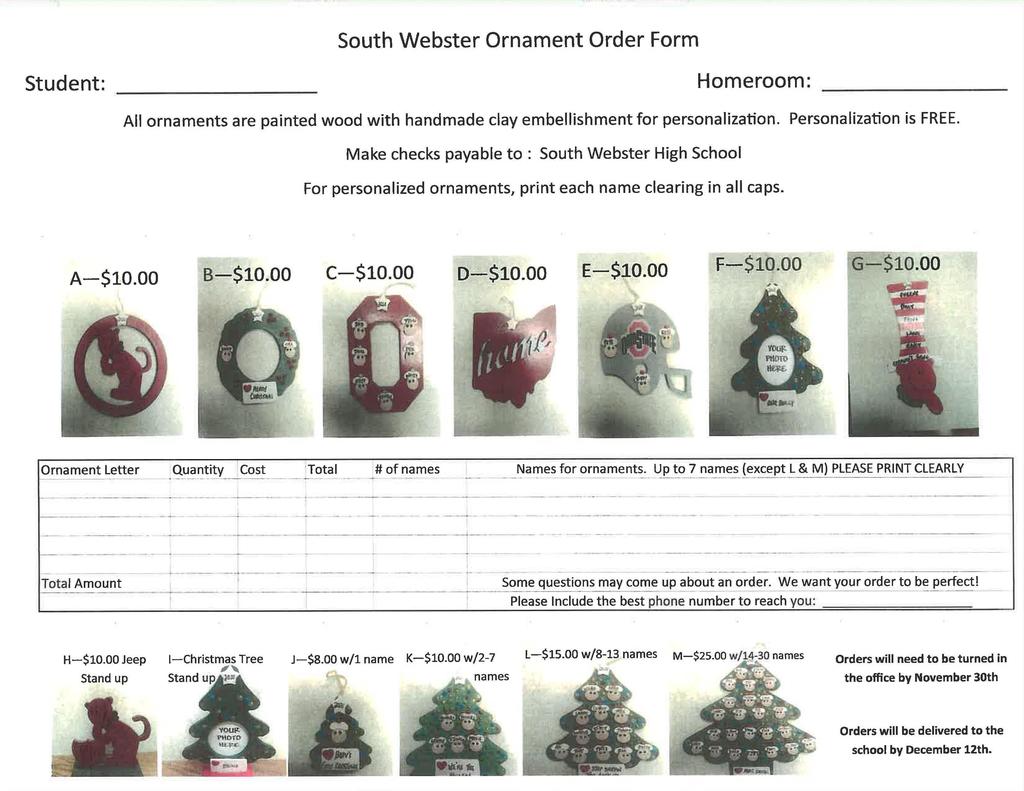 South Webster Junior class are selling towels for their After Prom Fundraiser. Custom School Beach Towel -Velour Feel - 30X60 size Great for Pool Days, Beach, Lake Days or Just Use at Home. Please contact a junior class member or Tracy Collins for more details.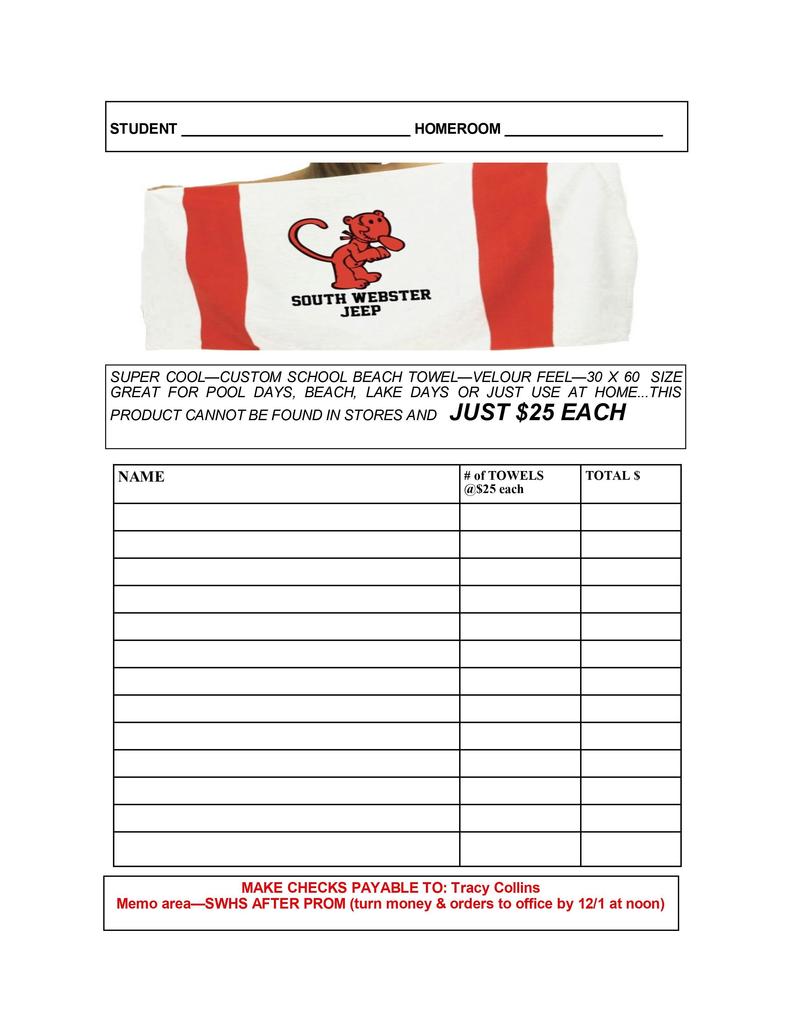 Academic Enrichment ends this week and will resume on January 10th. Have a great day Jeep Nation...GO JEEPS!

Come out and support our awesome kids! We were at rehearsal this evening, and it is lining up to be a great one.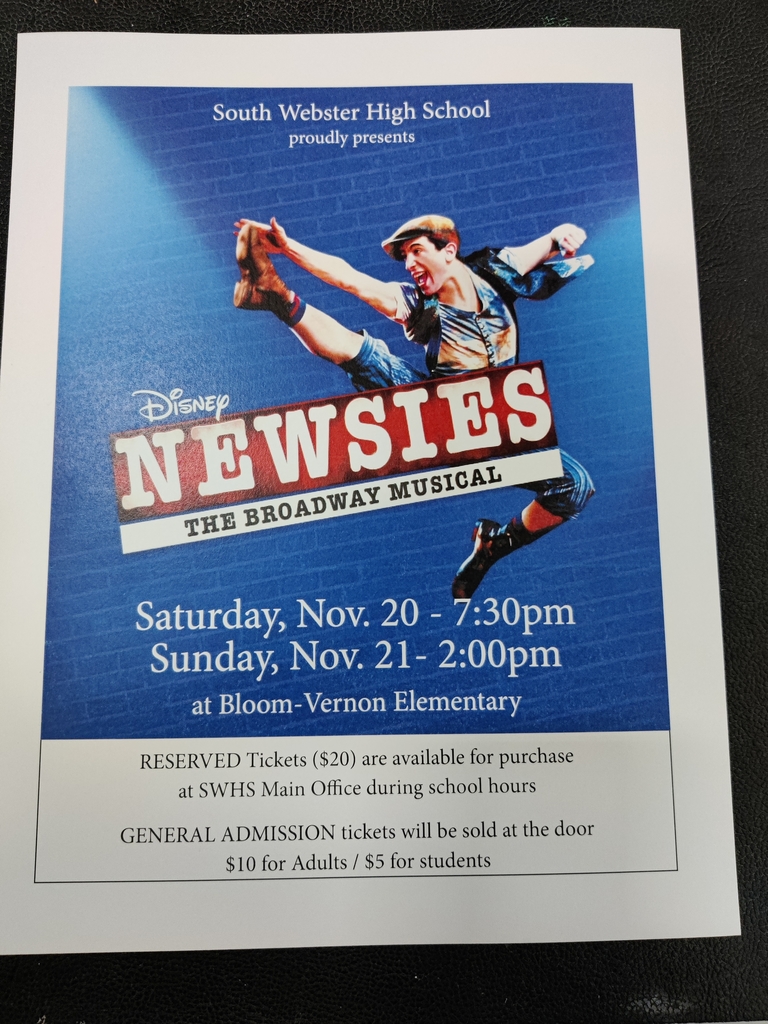 Lady Jeeps lost set 4 to New Knoxville 25-20. Our ladies were the first Scioto County team to win a set at state tournament, our first girls team to advance past regionals and they put up a fight the entire time. Congrats to Coach Claxon and Howe on a great season and to our ladies for NEVER giving up. Thank you to our community for the support. Thank you to Paul Boggs, Jacob Smith, and Eddie Scott for the updates so we could let everyone know what the score was. We are proud of you ladies. Hang your heads high...GO JEEPS!

23-19 NK

21-16 NK

NK up 18-15. TO Jeeps.

NK up 16-15. Our ladies are fighting!

13 all!

NK up 12-11 but it isn't over yet!

10-8 Jeeps. Keep fighting ladies. We are all behind you!