The last day to sign up for the 8th grade trip to Washington, D.C. is this Thursday, September 15th. All students MUST sign up through Explorica's website to attend the field trip. Please do so by going to explorica.com/Garinger-393 and follow the prompts. Remember to enter the code Webster23 to receive the discount. Direct all questions to Mrs Garinger at
kelly.garinger@bvjeeps.org
.


Miss South Webster is 2nd Runner Up in the River Days Pageant. Amazing job Miss Riley. We are all so proud of you!

Good luck Miss Riley! All of Jeep Nation is behind you.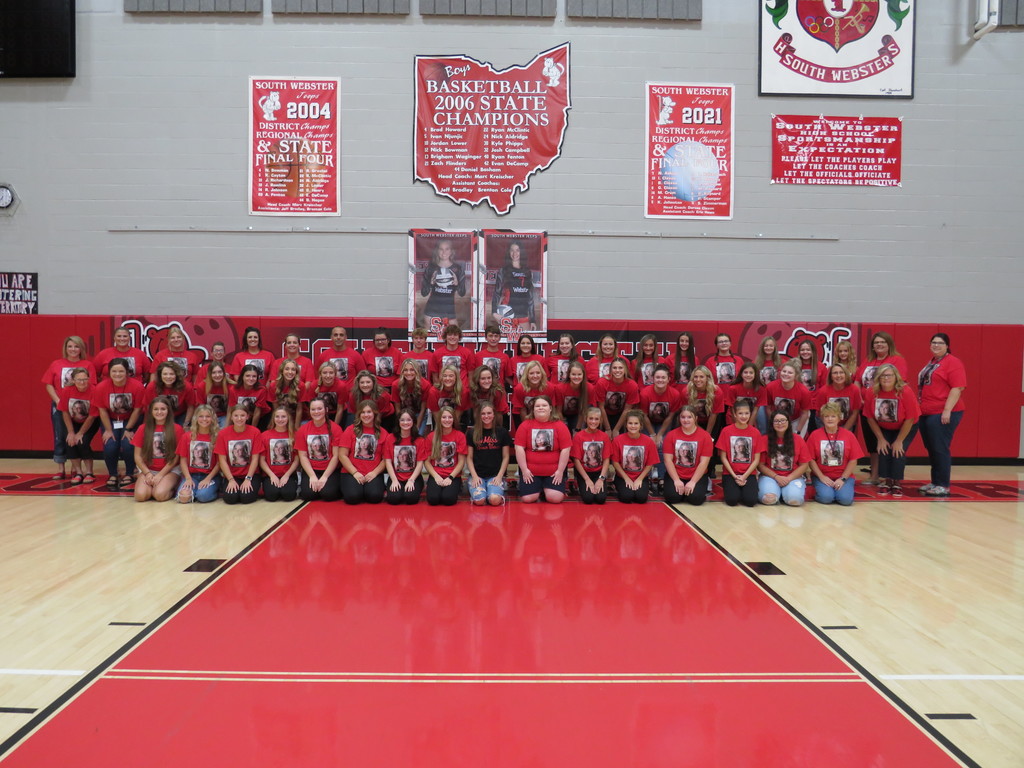 We have updated the lunch menu for tomorrow, and will update for the month during the Waiver Day, Friday. Have a great evening Jeep Nation.



Soccer @ Clay this evening has been postponed.

Just a reminder: It's time for the Jerri Cummings Memorial Scholarship 5K Color Fun Run/Walk. It will be held on Saturday, September 10th at 9 a.m. All the information is on the form here:
https://5il.co/1fqd6
. If you have any questions please contact Tracy Collins.

Update from Mr. Havens on volleyball for today and tomorrow. The varsity will be playing the first game with JV to follow. Streams vs. Oak Hill and vs. Eastern will begin around 5 p.m. with each varsity contest beginning at 5:30 p.m. If you plan on coming to watch a certain student athlete, please make sure that you are aware of the change for at least the next two games.

Once again, Mrs. Rennick held her 5th grade book tasting. We are happy to reintroduce this after a few years of not being able to do so.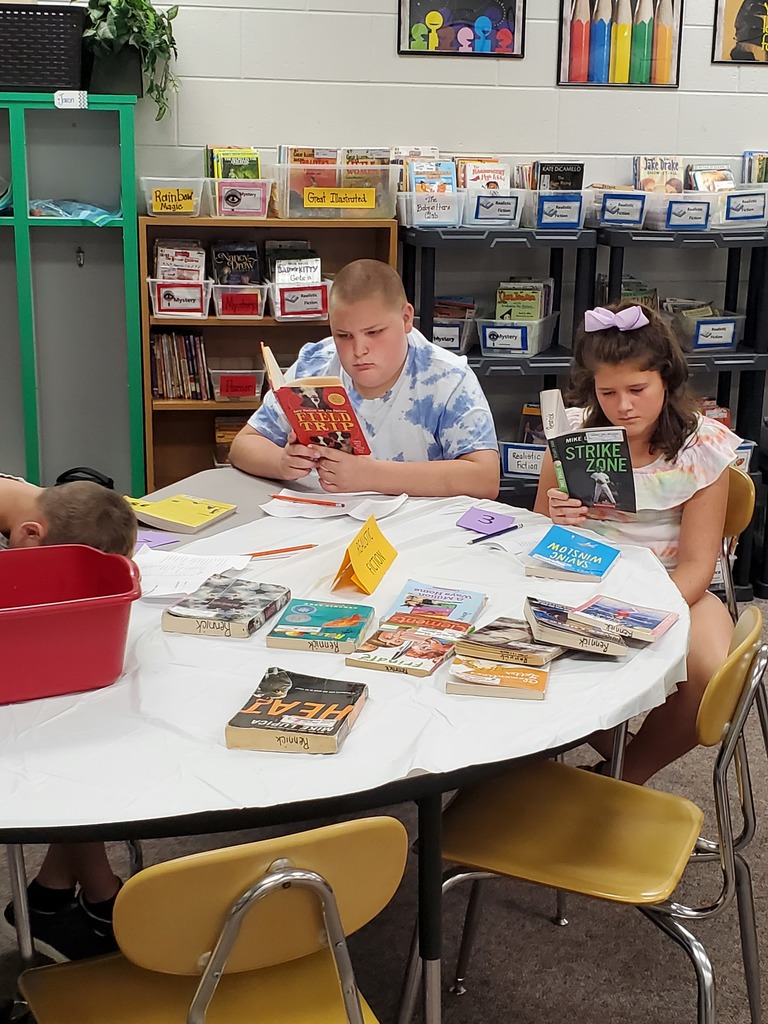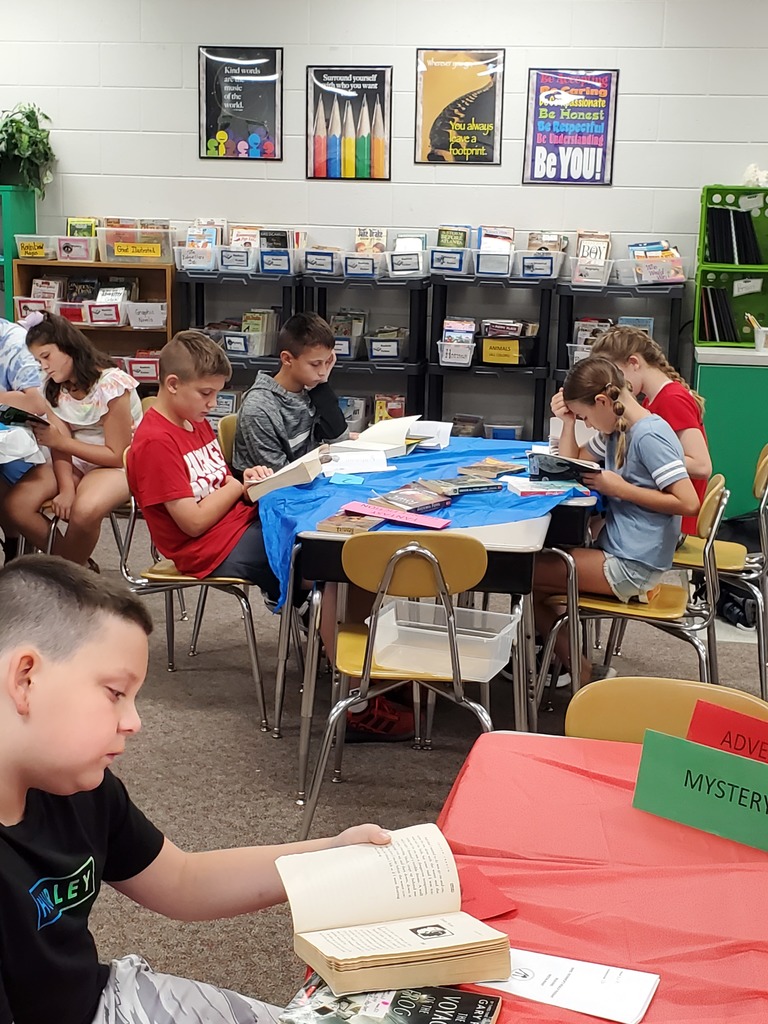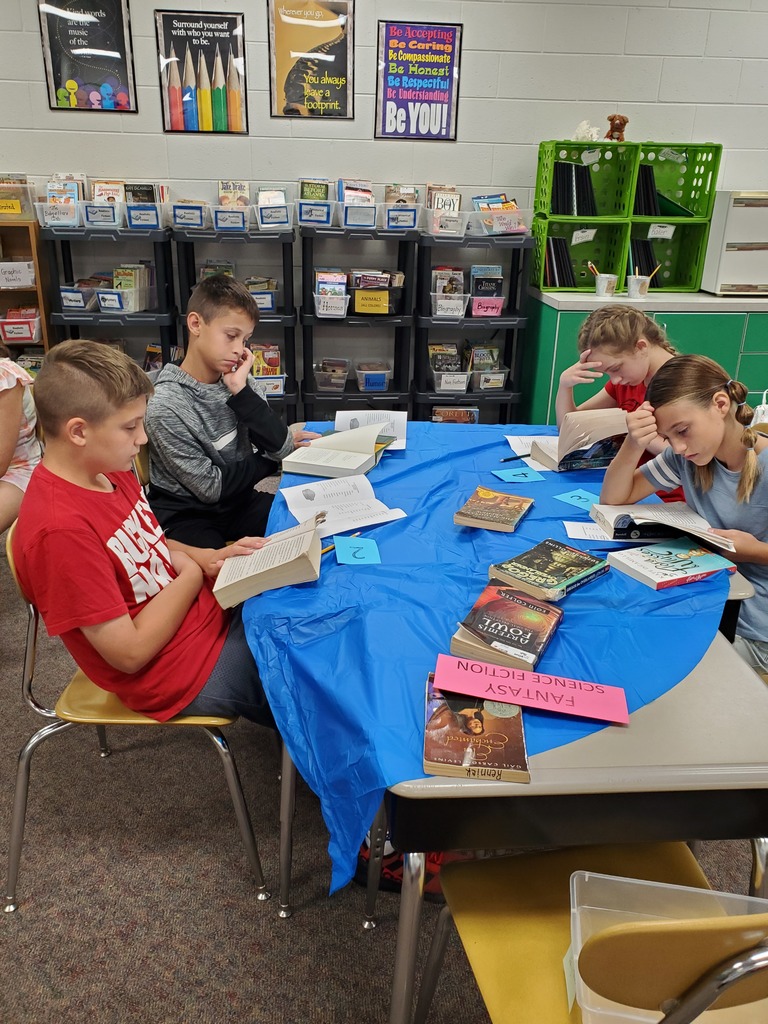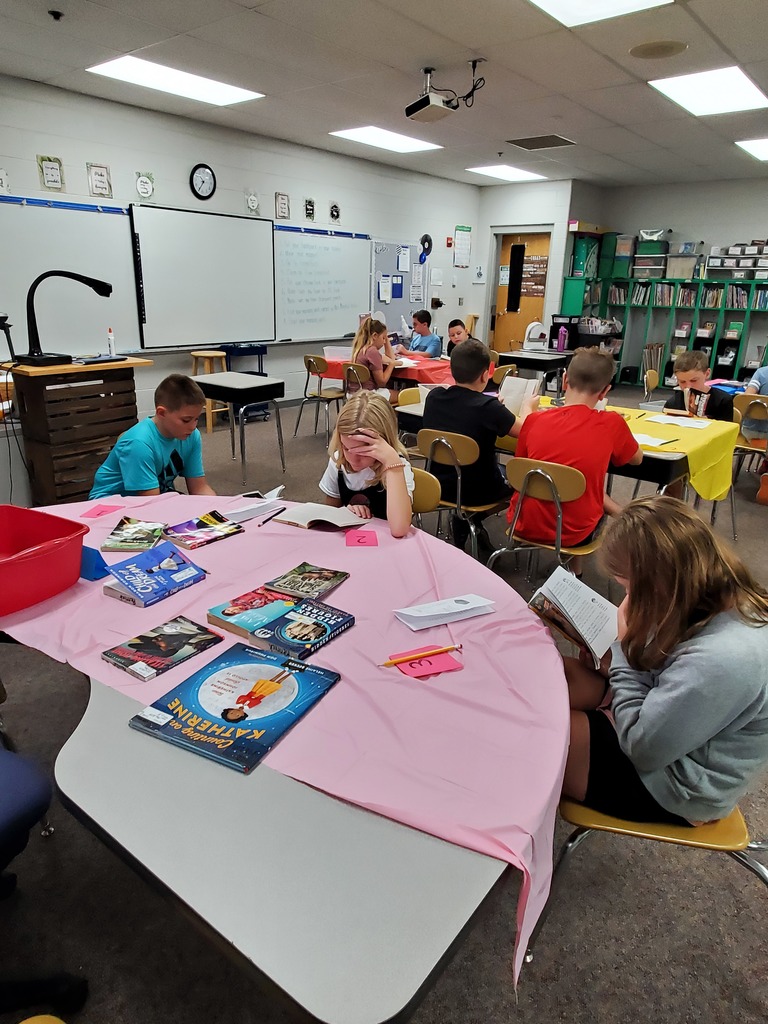 Mrs. Garinger has let us know that the deadline for signing up for the 8th grade Washington D.C. trip has been extended to September 15th. If you have any questions please contact her.


Soccer won 9-0 over Waverly last night. Great win boys! Don't forget about our Jeep Community Night on Friday starting at 6 p.m. with Meet the Team at 7p.m. Should be a great evening of activities and community fun. Hope to see everyone there...GO JEEPS!

Lady Jeeps win over Waverly 3-0. JV won 2-0. Thank you for your patience with the stream. We will fix those problems for next time. Great win ladies!

The stream scoreboard for this evening's volleyball game will not be functional. We will correct this problem in time for their next stream. Thank you for your patience and support for our Lady Jeeps.

Volleyball vs. Waverly can be found here:
https://youtu.be/JF9_7l4hdyw
. We are waiting on a new lens to get the whole court. We should have that later this week. GO JEEPS!

From Mrs. Howe and Mrs. Large, On Friday August 26th DFCA will be hosting a Jeep Community Night. Our hope is that it is a fun evening for our students K-12 as well as our community members. We will be having a meet the team that evening as well as inflatables, food, and a dunk tank. We would love for any organization or group within our district to set up an informational table or set up a game or activity that night. We would love to add a few vendors as well. If you know of anyone locally who would like to set up a table please let us know. We are asking for a donation to be made to DFCA to set up. The goal of the evening is NOT a fundraiser but simply to help cover the cost of the event. We hope this is a fun evening for our community.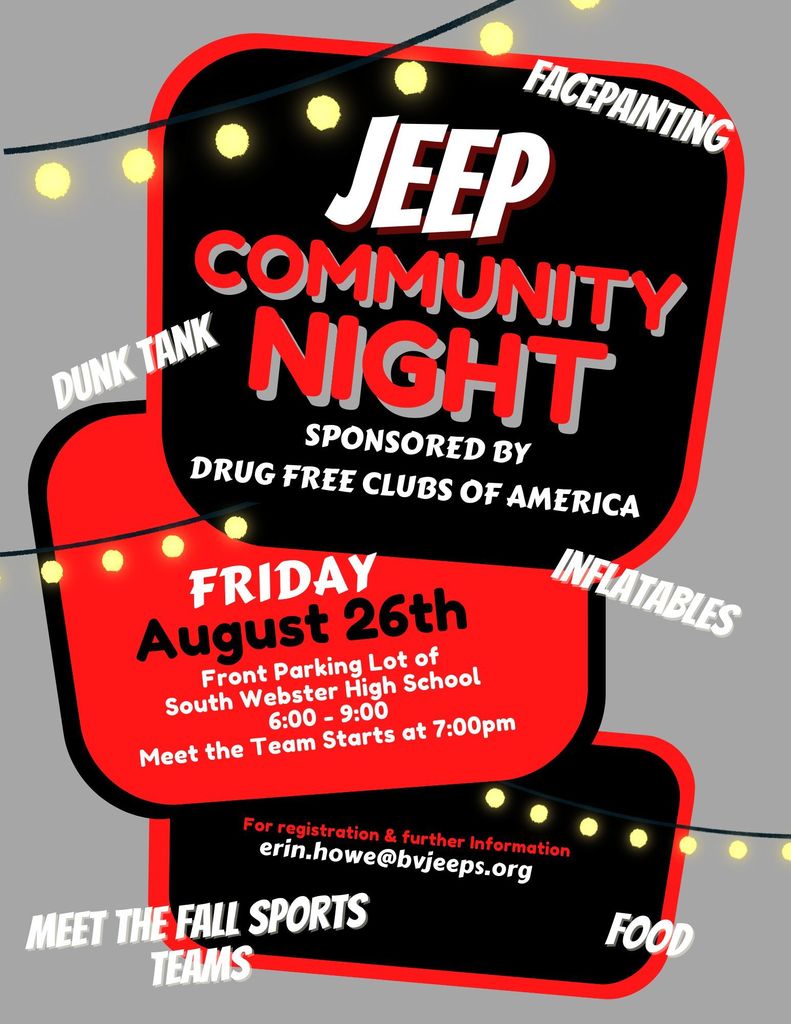 Please read the attached image from Mr. Kreischer. We will have free/reduced lunch forms in both school buildings. The form will also be on our website later this week. Have a great evening Jeep Nation!