Christmas Break Games December 20th-*HS Boys vs. Minford December 22nd-HS and JH Girls @ Oak Hill December 23rd-HS Boys @ Northwest December 29th-HS Girls @ South Gallia 2 p.m. start, 8th Grade Girls @ Clay 5:30pm start December 30th-HS Boys @ Clay January 2nd-*HS Girls vs. Green

Just a reminder about our 2 hour early dismissal this afternoon. Have a safe Christmas Break!



HS Girls vs. Rock Hill and HS Boys vs. Chesapeake can be found here:
https://youtu.be/lSJY_Ol0X2U
. Good luck today to all our Jeeps...GO JEEPS!


From Mr. Havens, AD: Saturday, December 17th *No JV Girls game vs Rock Hill - Varsity Girls vs Rock Hill will start at 2pm Monday, December 19th *No JV Girls game vs Eastern - Varsity Girls vs Eastern will start at 6pm *No 7th grade girls game vs Eastern - 8th grade will start at 5:30pm


Zander Rawlins and Hunter Slack represented South Webster at the Youth MAX Leadership conference. Congrats guys!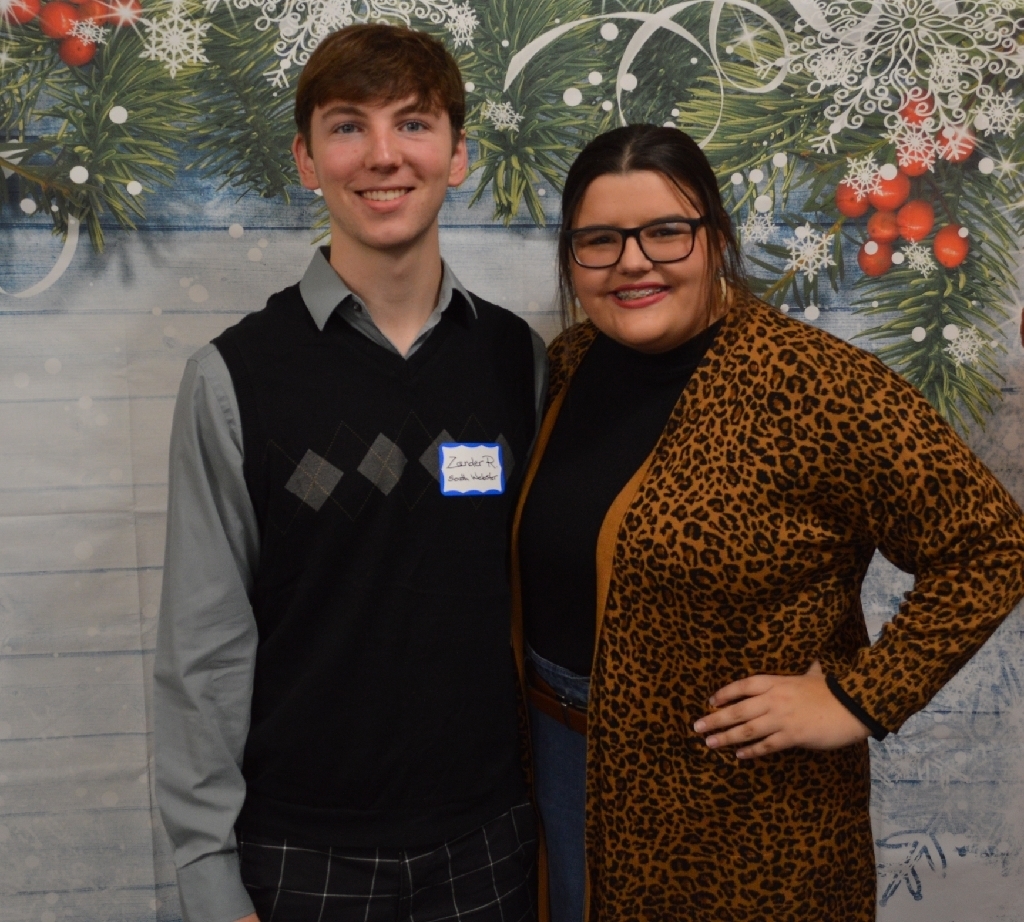 There will be no JV game for the girls this evening at Jackson. Varsity will tip off at 6:30 p.m.


The JH Boys game vs. Oak Hill scheduled for Dec. 22nd has been moved to Wednesday, December 14th. Same start time of 5:30 p.m.

We would also like to give Eden Smith a shoutout for participating in the Local Elks Hoop Shoot in the girls 11-13 division. She did not advance in the competition. Great job representing us E!

Congratulations to Jaxon Craig 10-11 and Pierce Kreischer 12-13 for winning their age bracket at the Local Elks Hoop Shoot held at Northwest High School this past Sunday. They will advance to the District level which will be held in Jackson next month. Malachi Havens completed and gained some great experience in the 8-9 year old bracket but was unable to advance this year. Congratulations and Best of Luck!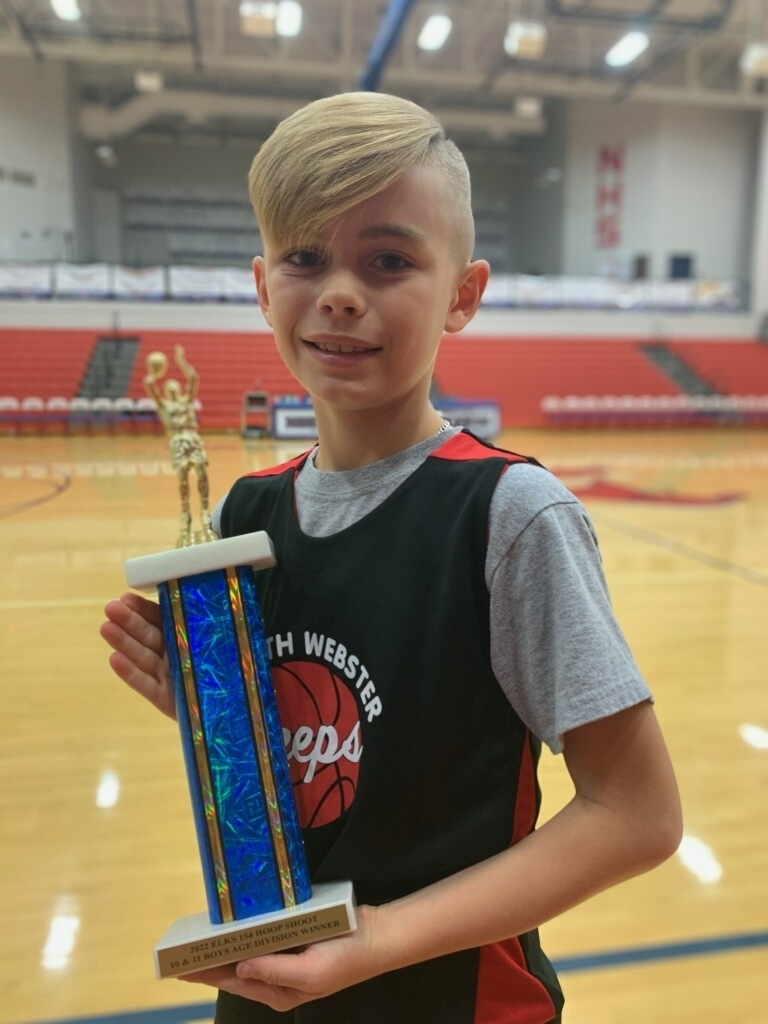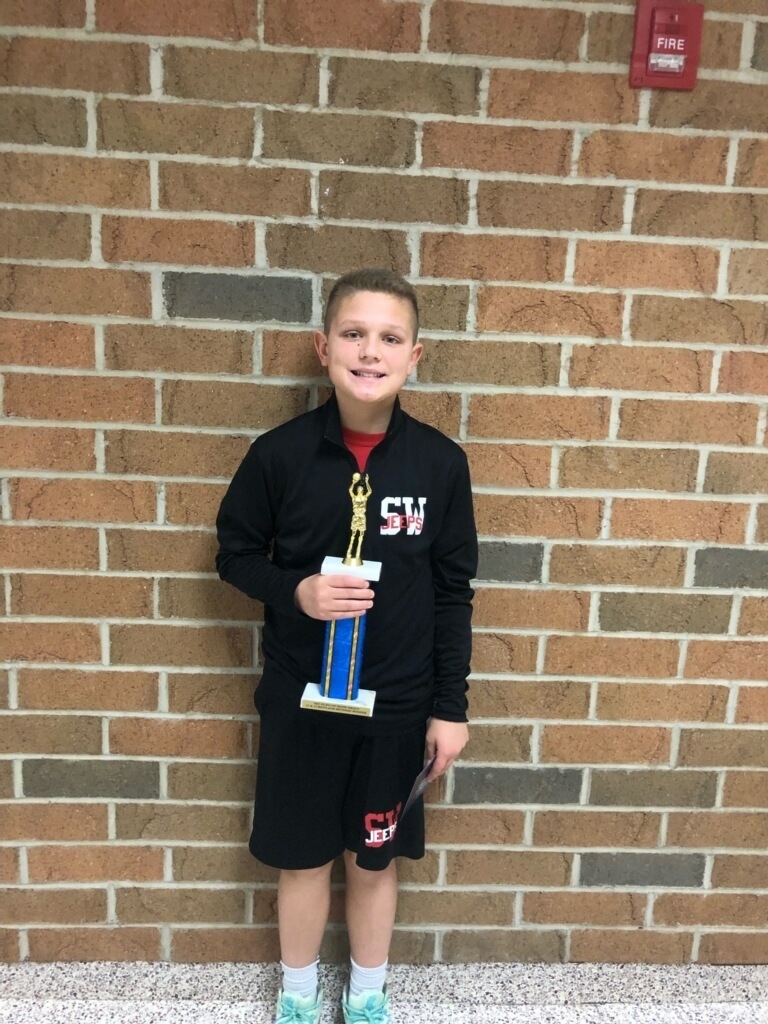 The Jeep Travelers will be hosting their 4th annual chili cook off on Saturday, December 17 from 2:30-4:30 in the high school cafeteria. Tickets are $10. This includes 5 samples, one large bowl for your favorite chili, a peanut butter sandwich, a bag of chips, a bottle of water, and a dessert. You'll also be able to vote for your favorite chili. All proceeds benefit our Jeep Travelers heading to Ireland, New York City, and Washington D.C. Additionally, the Jeep Travelers will be hosting a themed tree auction that will end around 5:30. There will be several themed trees including a Grinch tree, Nightmare before Christmas tree, Lego themed tree, Harry Potter themed tree, and a volleyball Final 4 themed tree, just to name a few.

From Amanda Rhoads, Band Booster: Help our South Webster Band by buying some BUCKEYES for Christmas! Only 34 containers left. $20.00 each gets you a cute container and 15 nice sized Buckeye in every one. 100% of proceeds go to SOUTH WEBSTER BAND. Contact Amanda Rhoads on Facebook to order.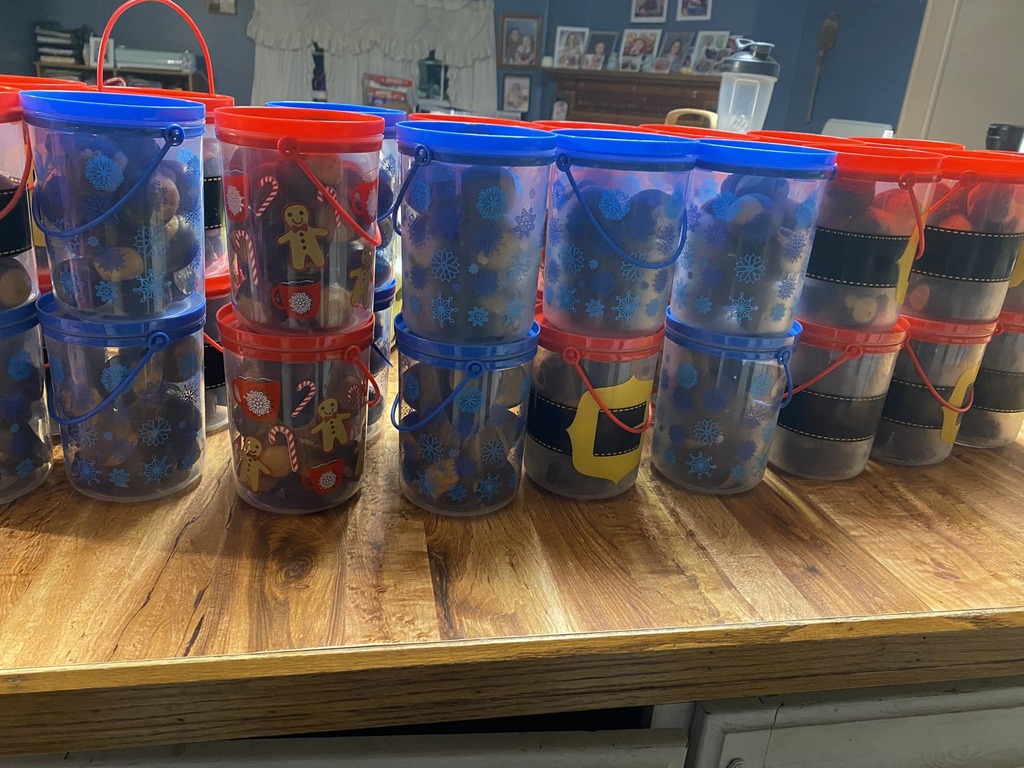 We may not have won tonight, but the Lady Jeeps played with so much grit this evening. Keep grinding it out ladies, your hard work will pay off!