South Webster Jeeps skillfully defeat Northwest Mohawks 69-37

Happy Birthday to two of our teachers Josh Horner and Peggy Witter. Thanks to Nancy Horner for this picture of Josh Horner.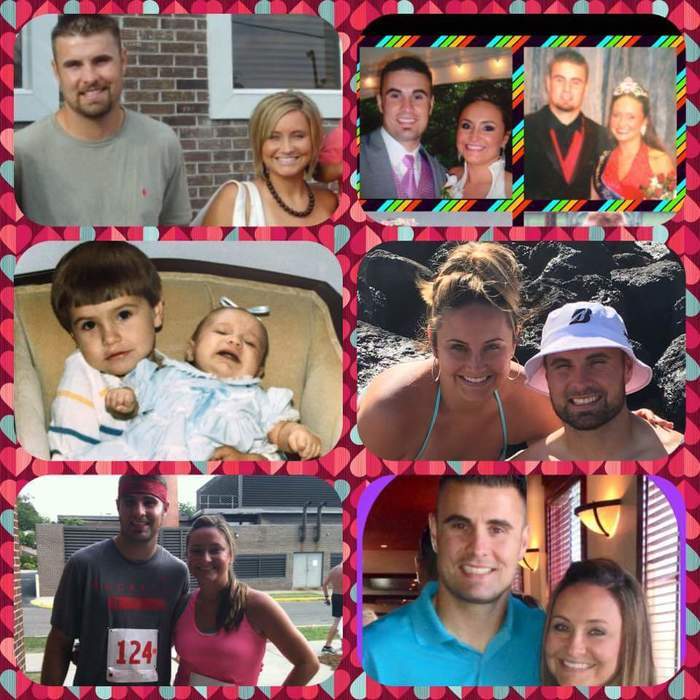 South Webster Jeeps Defeat Glenwood Tigers 62-47 Great Win Jeeps!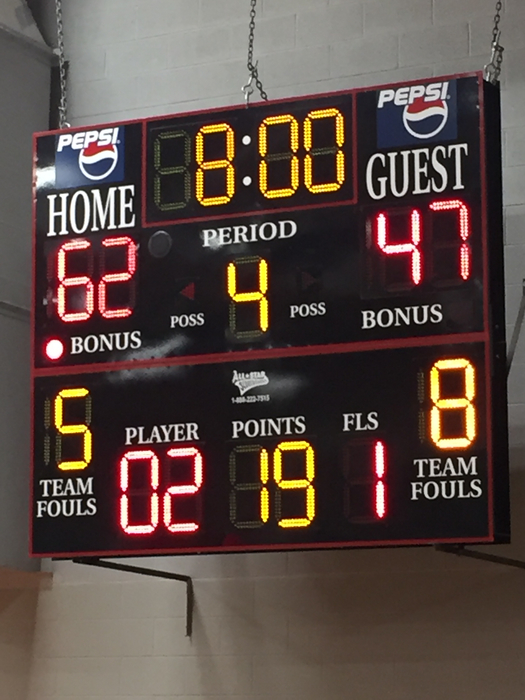 Congratulations to our Lady Jeeps for downing the Lady Panthers 51-39. As always...GO JEEPS!

The South Webster Jeeps have skillfully defeated the Portsmouth West Senators 69-45 Great win Jeeps!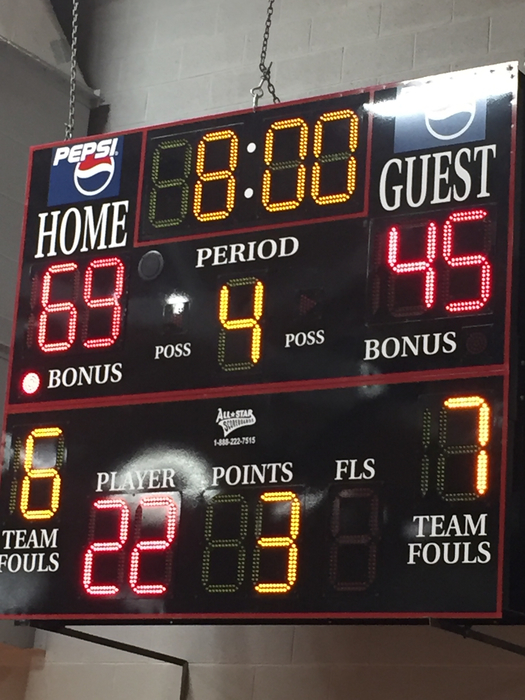 Jeeps currently 42-19 against he Portsmouth West Senators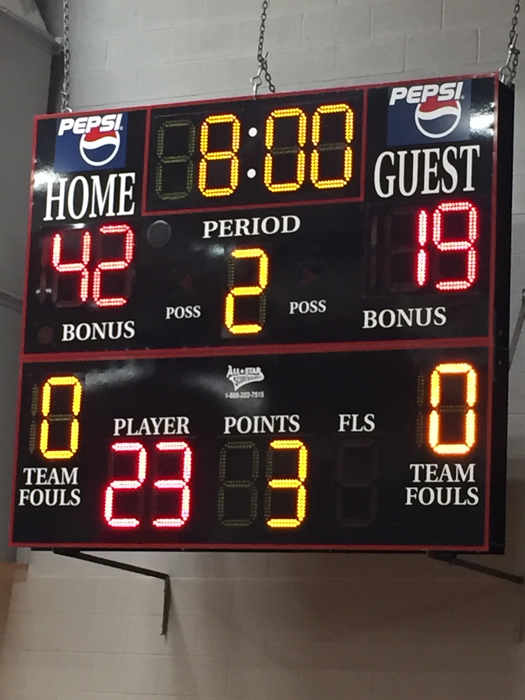 Congratulations to our Lady Jeeps on the victory last evening! Final 40-33

Lady Jeeps up by 2 at the end of the first quarter. (8-6)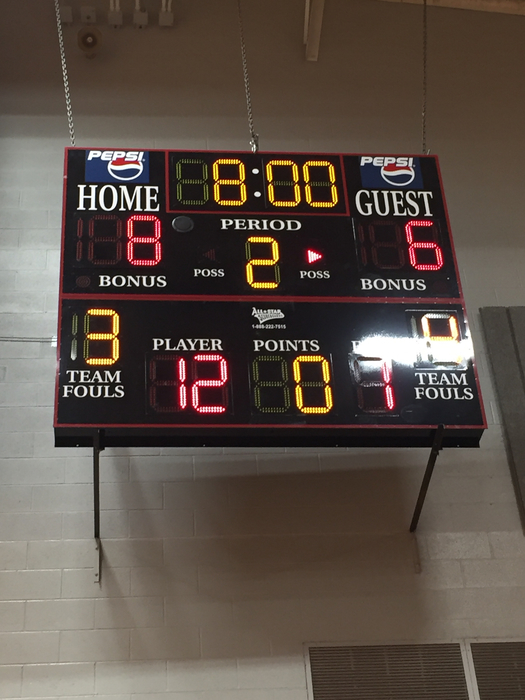 Here are some of our elementary students with an Atomic Credit Union representative and Mr. Davis. It is a student lead banking program and is available at the high school from 7:00 a.m. to 7:45 a.m and from 8:15 a.m. to 8:45 a.m. at our elementary school every Thursday.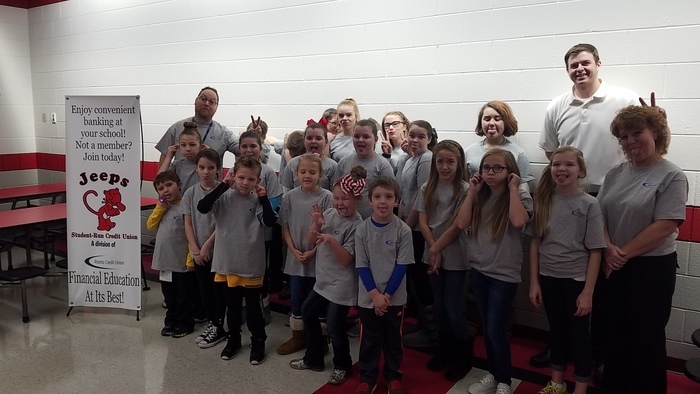 Despite a valiant effort the Jeeps lost against the Waverly Tigers 50-59

Half time scores for Varsity boys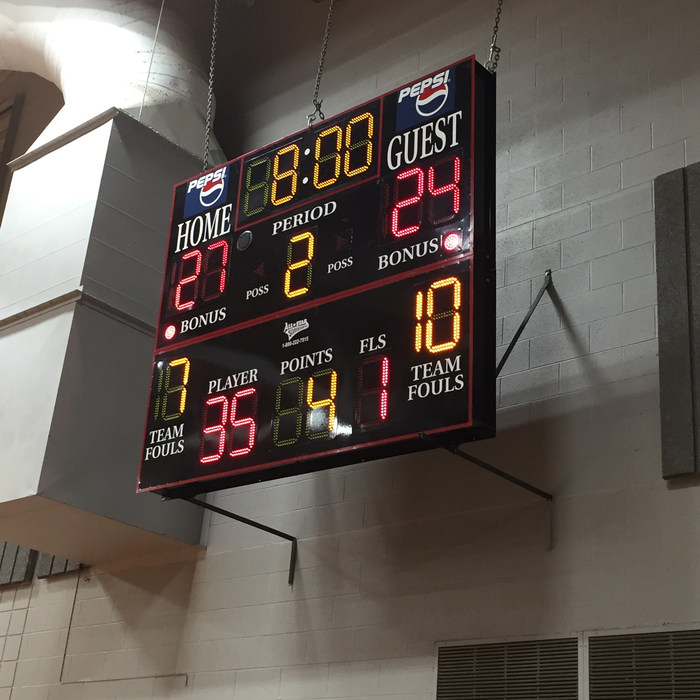 Good afternoon Jeep Nation! We are testing a new feature of what we were teasing on Monday afternoon. We hope this finds you well and we are also going to be putting new picture up for all of you to enjoy. We will be revealing more in the coming weeks. Until then...GO JEEPS!