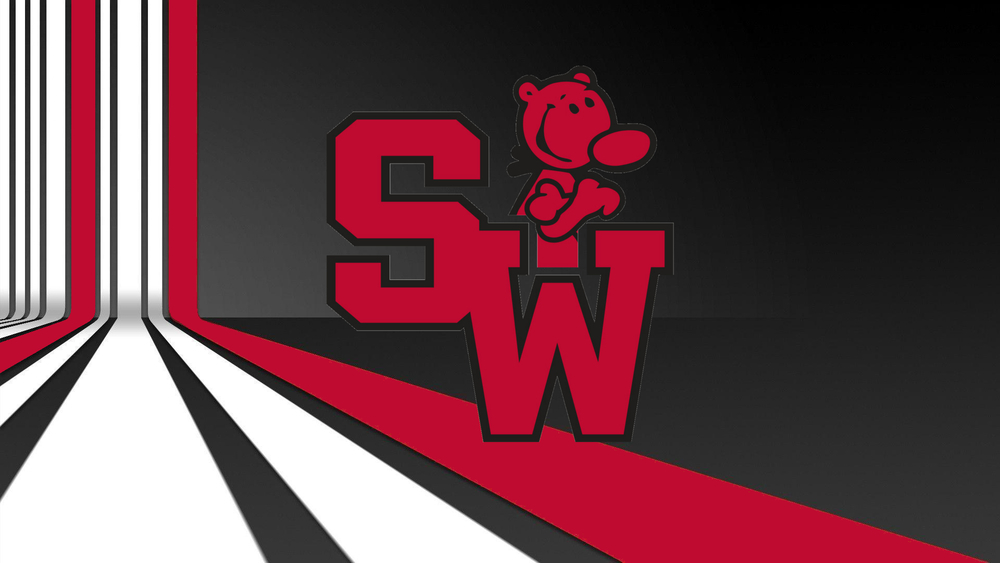 March 11th Update
Bloom-Vernon
Monday, March 11, 2019
Good morning Jeep Nation and happy Monday. We are back with some news and reminders for your week. Let's get started.
The Scioto County Honors Music Festival concert will be held tomorrow night at the Vern Riffe Center for the Arts starting at 7:00 p.m. Of anyone wishes to purchase tickets they are $7.00 and can only be purchased from the box office at the Vern Riffe Center for the Arts. You can call the box office or purchase tickets this evening from 5 p.m. to 9 p.m. at the box office. Rehearsal this evening will be held from 6 p.m. to 9 p.m.
The end of the 3rd nine weeks grading period is this Friday and the high school will go into its testing block schedule on Wednesday. Wednesday is periods 1,5,8, Thursday is periods 2,6 7, and Friday will be periods 3 and 4.
Looking forward towards the end of the month we will have a Waiver Day and Parent/Teacher Conferences on March 28th. There will be no school for students on March 28th or 29th. There will be no school on March 29th for staff in lieu of PT Conferences.
Baseball, Softball and Track season is starting soon. Look for updates starting next week!
Thanks all we have for now Jeep Nation. We hope you have a great week and as always...GO JEEPS!