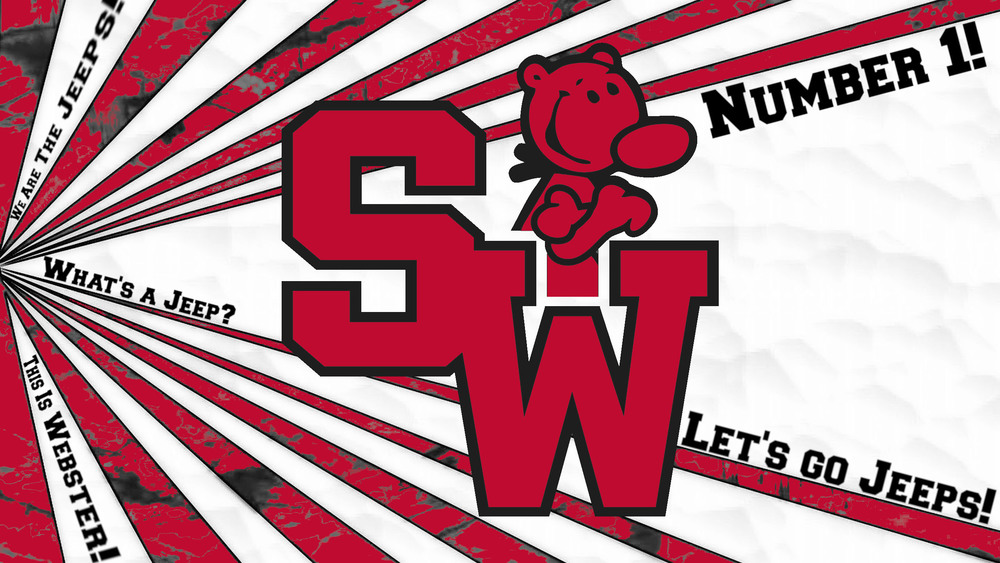 October 7th Update
Bloom-Vernon
Monday, October 07, 2019
Good morning Jeep Nation and we are back. Fall is finally here and those high temperatures are gone for good we hope. We have much to discuss this morning. Let's get started.
We posted last night about the volleyball and soccer seedings for tournament. We were limited to 280 characters for that because of Twitter limitations, but we have no limitations on this side of the website. Here is the rundown. Soccer, the #2 seed of the tournament, will play the winner of Rock Hill and Belpre on October 16th at 5:00 p.m. here at home. Volleyball, the #1 seed of the tournament will play that winner of Green and Belpre on October 17th at 6 p.m. Good luck to our Jeep squads in those contests.
Sports for the Week:
Monday-JH Volleyball vs. Minford, Volleyball @ Vinton County
Tuesday-Soccer @ West, Volleyball vs. West (Senior Night)
Wednesday-JH Volleyball vs. West
Thursday-Soccer and Volleyball @ Northwest
Friday-No Sports
Saturday-XC @ SOC Meet
Events for the Week:
Wednesday: Fire Prevention Presentation (Elementary-All Day)
Thursday: Jr./Sr. High School Pictures-Packets have been sent home. Package prices are below our post.
Saturday: Jeep Jackpot-Doors open at 6:00 p.m., drawing begins at 6:30 p.m. Event is catered by Butch Buckle
The JNN Newscast will be uploaded at 9 a.m. We will post the link after it renders.
Looking Ahead:
The End of the 9 Weeks is October 18th. Make sure to have all missing work turned in by this date.
Busy week this week Jeep Nation. Only gets busier from here. We promise to keep you informed of events in the district. If any of you have and news send it along and we will get it posted. Have a great week and as always...GO JEEPS!