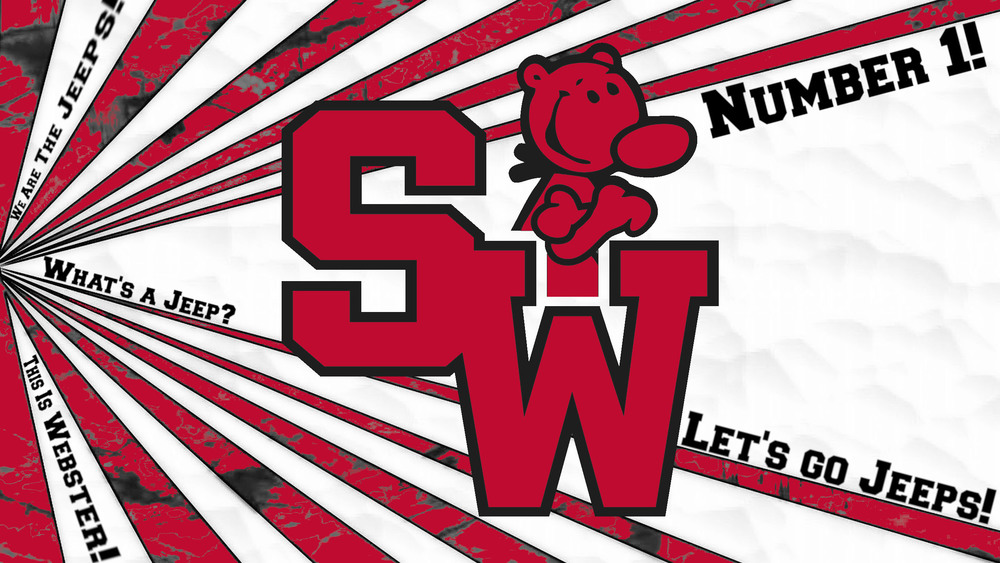 September 30th Update
Bloom-Vernon
Monday, September 30, 2019
Good morning Jeep Nation. Happy last day of September. It may not feel like October yet, but fall weather is coming soon. We are back with some news and updates. Let's get started.
Sports for the week:
Monday: No Sports
Tuesday: Volleyball vs. Oak Hill
Wednesday: JH Volleyball @ Oak Hill
Thursday: Soccer @ Minford, Volleyball @ Minford
Friday: No Sports
Saturday: XC @ Last Chance Rumble
Elementary Picture Days are October 2nd-3rd. If you need information on either day, please call the elementary school. High School Picture Day is next week on October 9th. If you have any questions about that please call the high school.
That's all we have for now Jeep Nation. We hope you have a great week and as always...GO JEEPS!