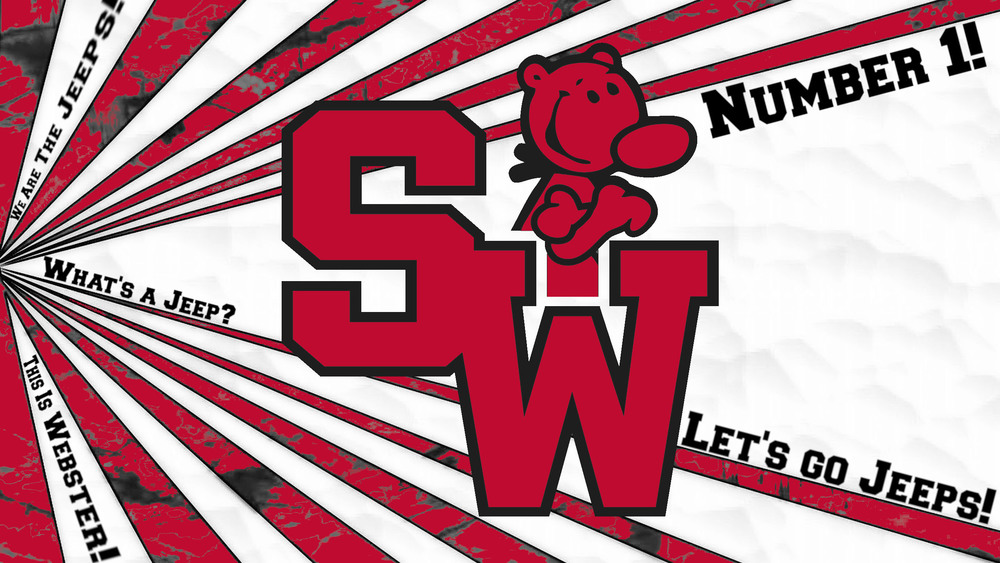 September 6th Weekly Wrap-Up
Bloom-Vernon
Friday, September 06, 2019
Good morning Jeep Nation and happy Friday. We hope you have had a great week and are ready for your weekend. We have some updates and reminders for all of you. Let's get started.
Sports for the weekend:
Saturday, September 7th-XC @ Senior Olympics (Portsmouth)

A reminder about our soccer change:
Soccer for next Saturday 9/14, has been moved from 1 p.m. to 2:30 p.m. due to ACT testing in the morning.
Cub Scout Sign up is here again. We are accepting boys and girls from Kindergarten through 5th grade. Sign up night is September 12th from 6 to 8 pm in the elementary cafeteria. Contact Ashley Collins, 740-778-1520 for more information

We are also going to try something new. Tech Team is starting video editing and they came up with a soccer highlight video. Expect more of these in the future. Not the Minford game unfortunately. The game film was corrupted. Stay tuned as we want to expand this in the future.
Have a great weekend Jeep Nation. See you next time...GO JEEPS!