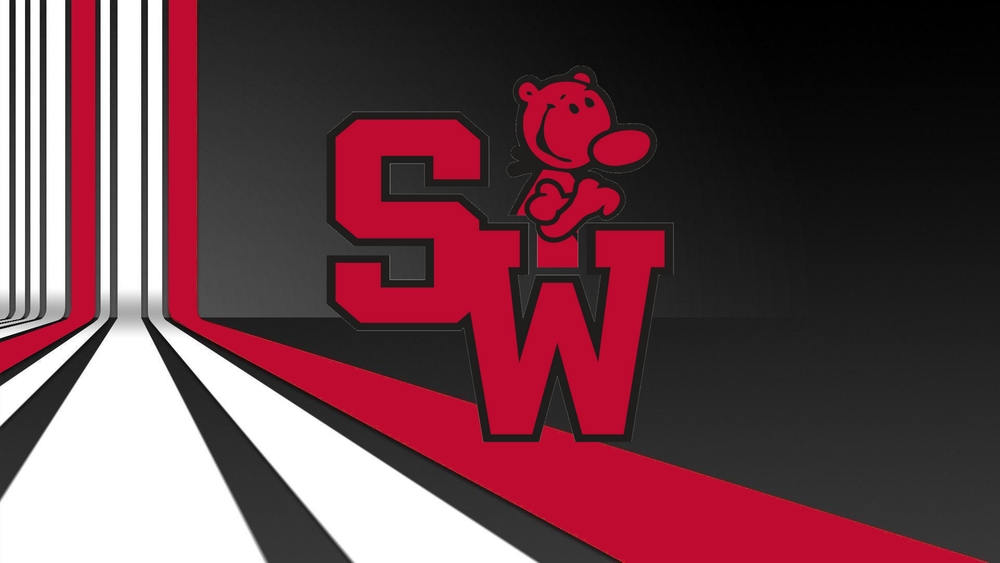 May 13th Update
Bloom-Vernon
Monday, May 13, 2019
Good morning Jeep Nation and happy Monday. It's the week where we get to celebrate our seniors. It's graduation week.
Graduation will be held in the high school gymnasium this Sunday, May 19th at 2 p.m. Please join us in celebrating our seniors as they cross the stage, graduate and all start the next phase of their lives whether it be going into the workforce, furthering their education or serving in our armed forces.
Sports this week:
Tuesday-Baseball @ Ironton St. Joe (Address for that game is 1505 Lawrence St., Ironton, OH 45638)-5 p.m.
Wednesday-Track @ Southeastern (District Meet)
Thursday-Softball @ Rio Grande vs. Notre Dame-6 p.m.
Saturday-Track @ Southeastern (District Finals)
This week we will also have the High School Awards Banquet on Tuesday and the Junior High Awards Banquet on Wednesday. The Elementary Grades 1st-3rd Award Banquet will be on Monday and the 4th-6th Grades Award Banquet will be on Thursday.
Looking forward to next week, there will be a two hour early dismissal on the last day of school, May 22nd. The high school will dismiss at 12:30 p.m. and the elementary will dismiss at 1:30 p.m.
We will have a story later today or early tomorrow about the 6th grade service trip they took last week. Until then Jeep Nation we hope you have a great day and as always...GO JEEPS!