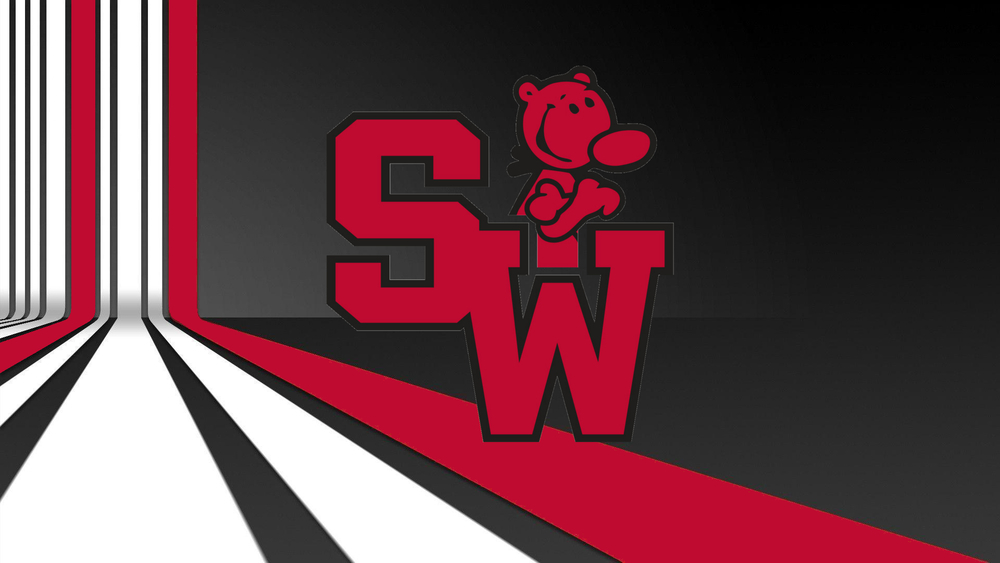 April 15th Update
Bloom-Vernon
Monday, April 15, 2019
Good morning Jeep Nation and happy Monday. We hope you had a great weekend and are ready to start your Monday. We have some news and reminders. Let's get started.
There will be no school for students this week on Friday, April 19th or Monday, April 22nd for Easter Break. Classes will resume on Tuesday, April 23rd.
This week in Sports:
Monday-Baseball/Softball vs. Wheelersburg
Tuesday-Baseball vs. Ironton St. Joe, Track @ Wheelersburg
Wednesday-Softball @ Wheelersburg
Thursday-Baseball vs. East, Softball vs. Glenwood, Track @ Oak Hill
Friday-Baseball/Softball @ Minford
Saturday-South Webster Track Invitational
The health fair will be held this Wednesday on April 17th from 10 a.m. to 2 p.m. Here is the full information for the event:
The 29th Annual Bloom-Vernon Community Health Fair will be held on
Wednesday, April 17, from 10:00 a.m. – 2:00 p.m., in the South Webster High
School gymnasium.
More than forty health related agencies are confirmed to participate including
representatives from Southern Ohio Medical Center, King's Daughters, Out Lady
of Bellefonte, Holzer and Adena Hospitals. Participants can receive various tests,
screens and information.
Again, the American Red Cross will be conducting a blood drive and King's
Daughters mammography bus will be present for those making prior arrangements.
To schedule an appointment for the blood drive please call 740-778-0001 and call
nurse Katie Allard at Bloom-Vernon Elementary, 740-778-2339, to schedule a
mammogram.
If your agency would like to participate or if you would like specific information
regarding this annual event please contact Rodney Barnett, event coordinator, at
740-778-0001 or 740-935-0814 during school hours or any evening at 740-778-
2110.
Kindergarten and Pre-K registration is coming up soon. Here is the full rundown:
Preschool and kindergarten registration will be April 25-26. Times include: 9:00 or 12:00 noon both days. Also, Thursday evening, April 25 you can register at 6:00.
Please bring birth certificate, shot record, social security card, and custody papers if this applies to you.
We will make the copies for you during registration. Your child should come too so that we can screen the child.
Students must turn 5 on or before September 30 to be considered for pre-kindergarten or kindergarten.
We will register 3 and 4 year olds who turn 3 or 4 on or before September 30. Four year olds are considered first when placing students. However, in order for a 3 year old to be considered if we have slots open, they should be registered at this time.
If you have any questions, please do not hesitate contacting Mrs. Smith. Forms outlining the process and what documents to bring are here: https://5il.co/76na
Have a great day Jeep Nation. Some large news stories are coming next week. May your week be quick and your Easter weekend amazing. Have a great week and as always...GO JEEPS!