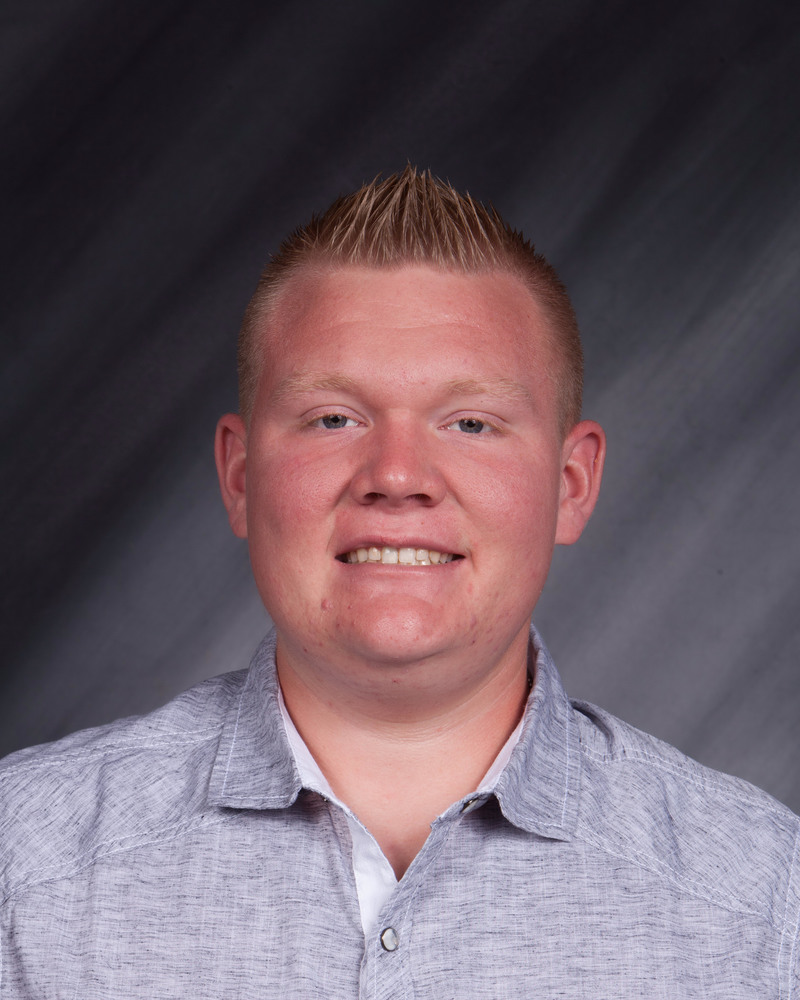 Cook to Represent South Webster, Scioto County at Buckeye Boys State
Bloom-Vernon
Thursday, June 17, 2021
South Webster High School Senior, Jacob "Riley" Cook, isn't one to spend his summers just sitting around. This summer he was chosen to represent Scioto County and attend Buckeye Boys State, sponsored by the American Legion, Department of Ohio and held at Miami University, Oxford Ohio.
Buckeye Boys State is an eight-day "Hands On, Learning by Doing" experience in the operation of the city, county and state levels of Ohio government, the Executive, Legislative and Judicial branches, the organization of Ohio political parties, and the relationship of one to the other in shaping Ohio government.
Congratulations Riley for representing South Webster High School at Buckeye Boys State this year!