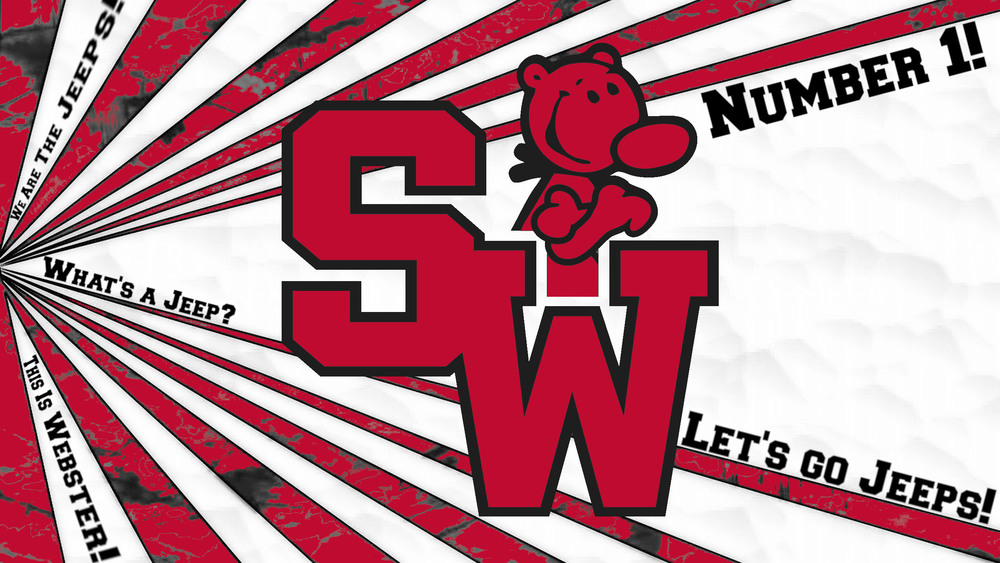 February 10th Update
Bloom-Vernon
Monday, February 10, 2020
Good morning Jeep Nation and we are back. We hope everyone is better or on the mend. There are many revisions to the sports schedules to go over and a couple of things to introduce. Let's get started!
College Credit Plus meeting has been moved to Wednesday, February 12th at 7 p.m. This meeting is required to take College Credit Plus courses at SWHS.
Sports for the Week:
Monday-Girls BB @ West (No JV), 7th Grade Girls vs. Northwest, 8th Grade Girls vs. West
Tuesday-Boys BB @ West
Wednesday-7th Grade Boys vs. Northwest, 8th Grade Boys vs. Wheelersburg
Thursday-Girls vs. Manchester @ Northwest (Tournament Game)-8 p.m.
Friday-Boys BB vs. Wheelersburg
Saturday-Boys BB vs. Oak Hill (Senior Night)-Please note that this is a change from the original schedule. Senior Night is now vs. Oak Hill.
Next Week (Make-up games and tournament games)
Feb. 18th-Girls vs. Wheelersburg-Senior Night
Feb. 19th-Boys vs. Huntington @ Northwest (Tournament Game)
Feb. 22nd-Pep Band @ Rio Grande
There will be no school next Monday, February 17th in observance of Presidents' Day.
That's all we have for now Jeep Nation. We apologize for the changes to the schedule but we hope that we can help keep everyone up to date. Make sure to keep checking Athletics and Events pages for changes as we change them as we get information. Have a great week and as always...GO JEEPS!