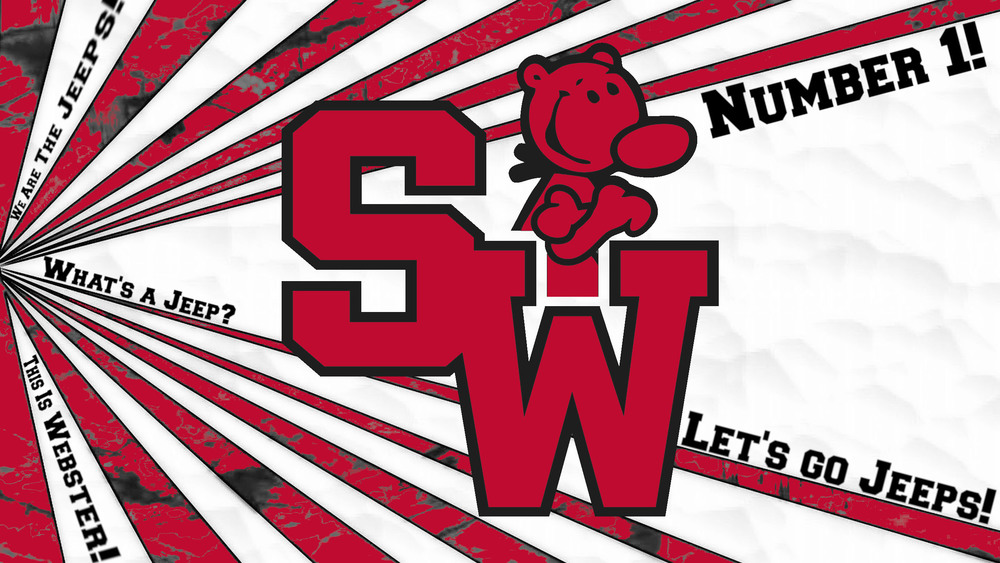 January 6th Update
Bloom-Vernon
Monday, January 06, 2020
Good morning Jeep Nation and we are back. We hope that everyone had a great Christmas break. We have some news and updates for you this morning. Let's get started.
Sports for the Week of January 6th:
Monday-Girls BB @ Wheelersburg, JH Boys vs. Wheelersburg, JH Girls @ Wheelersburg
Tuesday-Boys @ Oak Hill
Wednesday-No Sports
Thursday-Girls BB @ Valley, JH Boys vs. Valley, JH Girls @ Valley
Friday-Boys vs. West (Homecoming)
There are visitor forms in the office for the Homecoming Dance. If you have any questions make sure to talk to the secretaries in the office for any information.
With it being Homecoming Week it is also Spirit Week. Here is the rundown for the week from Keek!
Monday is Monday Movie Madness! Dress up like a movie character! At lunch it will be Ice Cream Eating Contest!
Tuesday is Too Tired Tuesday! AKA pajama day! At lunch we will be having hot dog eating contest!
Wednesday is Way Back Wednesday! Choose a decade and dress up! At lunch we will he having the Big Moe Eating contest!
Thursday is Top Notch Thursday! Dress in your best!
Friday is Jeep Spirit Day! Wear your red, black and white! And then in the afternoon we will have relays.
Homecoming dance will be after the varsity game on Friday until midnight. Cost is 7$ per person, 10$ for couples. There will be concessions as well.
Murals must be done by the end of 4th period on Friday.
Lip sync can not be more than 2 1/2 minutes.
Make sure you plan your Miss Spirit Candidate!
Signup sheet will be hanging in upstairs hallway. You can sign up for no more than three events. (Hula hoop, lip sync, Tug of War and Miss Spirit do not count. Eating contests do count!)
Remember you get points for every place so make sure you have someone signed up to do every event and finish that event!
Good luck and may the odds be ever in your favor!
We will also have the picture of our Queen and her court later in the week. Have a great day and as always...GO JEEPS!