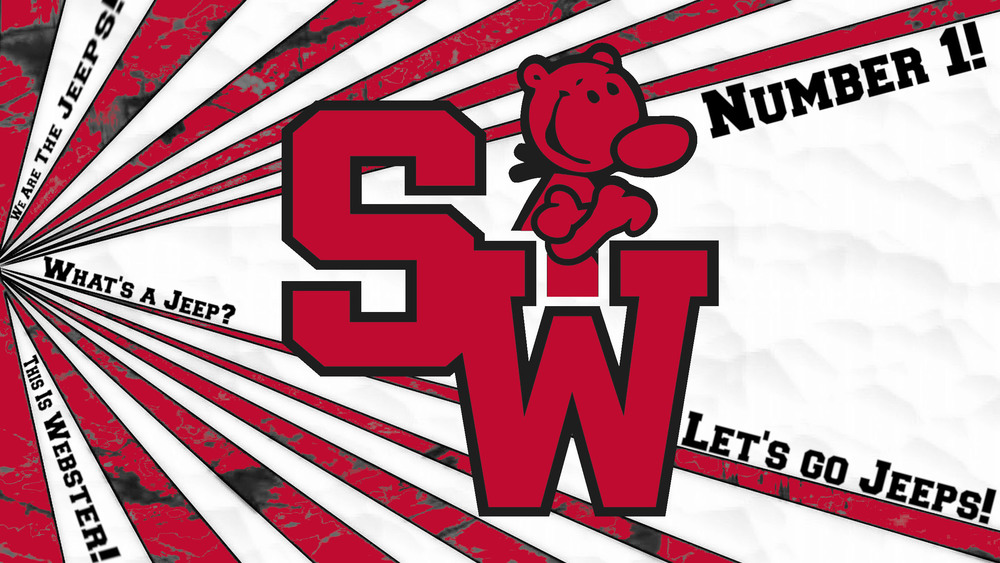 December 2nd Update
Bloom-Vernon
Monday, December 02, 2019
Good morning Jeep Nation and we are back. We hope you had a good Thanksgiving Break. We have some news and reminders for you all. Let's get started.
Sports for the Week of December 2nd:
Monday-HS Girls @ Waverly
Tuesday-HS Boys @ Green
Wednesday-No Sports
Thursday-HS Girls vs. Minford, JH Girls vs. Minford, JH Boys @ Minford
Friday-HS Boys vs. Valley
The Annual South Webster Christmas Parade will be this Saturday starting at 11:00 a.m. The starting point for the parade will be the new fire house. The craft show will start at 10 a.m. and will last until 2 p.m.
Upcoming Events:
12/14-ACT @ SWHS, Christmas Tour of Homes
12/15-High School Music Department Christmas Concert
12/19-2nd, 3rd, 4th Grade Christmas Concert
12/20-2 Hour Early Dismissal, End of 2nd Nine Weeks Period
That's all we have for now Jeep Nation. This is a busy time of year and we will try our best to keep you informed. Have a great week and as always...GO JEEPS!