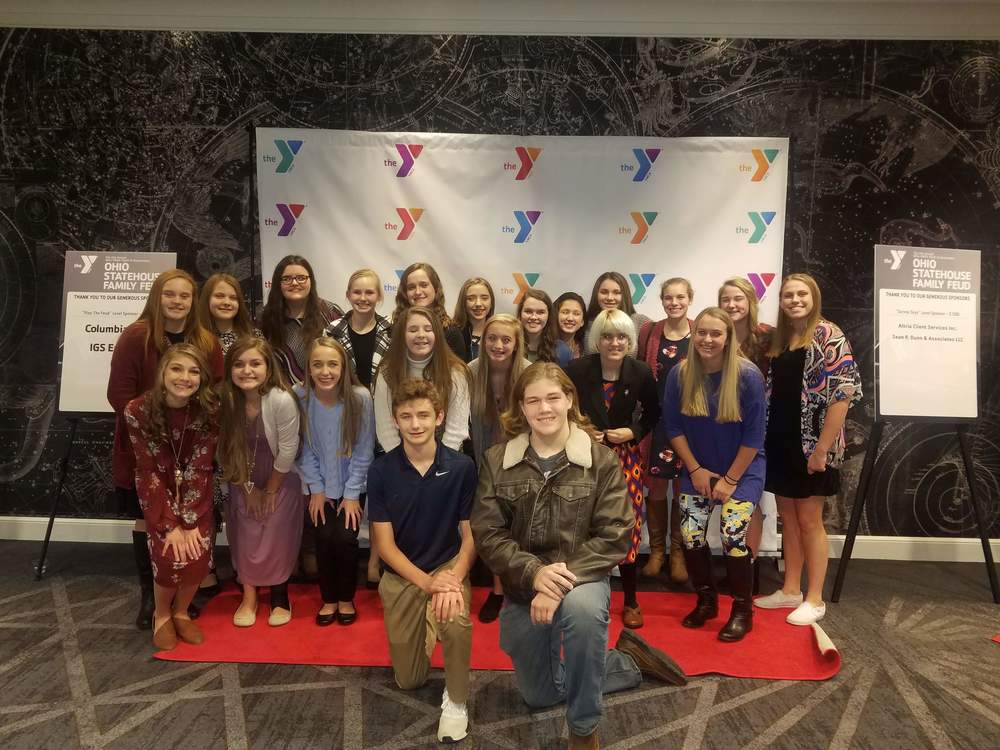 November 25th Update
Bloom-Vernon
Monday, November 25, 2019
Good morning Jeep Nation and we are back. We hope you had a great weekend and are ready to start your short week. Let's get started.
The above picture is from our Jr. High Youth and Government students. They are doing some great work in Columbus. Thank you to Judy Slack as always for sending us pictures to share!
There will be no school for staff or students Wednesday-Friday this week for Thanksgiving.
Sports for the Week:
Monday-Girls BB vs. Valley, JH Boys @ Valley, JH Girls vs. Valley
Friday-Boys vs. Sciotoville Community (East)
Saturday-Girls BB @ Fairfield (Leesburg)
Have a great day Jeep Nation and as always...GO JEEPS!