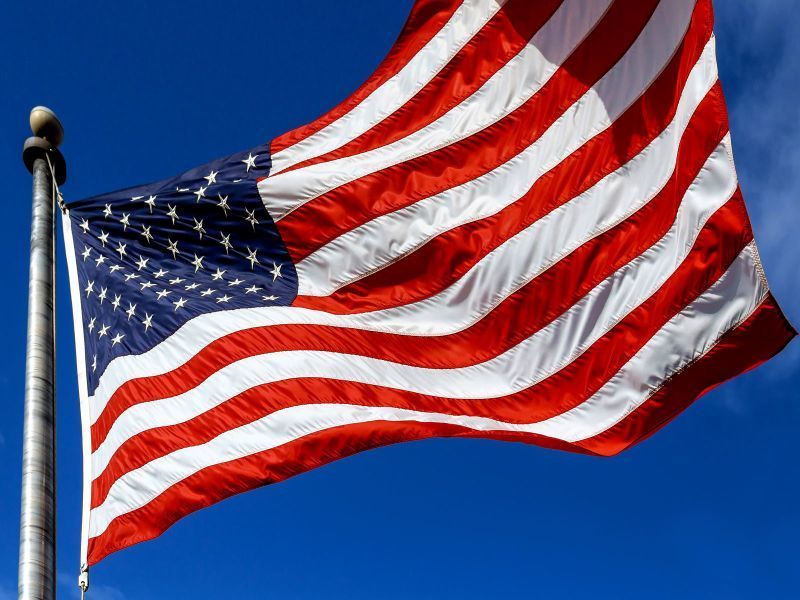 Veterans' Day Assembly and Alumni Serving and Alumni Veterans
Bloom-Vernon
Monday, November 04, 2019
An open invitation is extended to Veterans and community members residing in Bloom-Vernon Local School District to attend a Veterans' Day Assembly on Monday, November 11th at 9:45 a.m. in the high school gymnasium. The district wide assembly will include students from K-12 and will honor all veterans with special emphasis placed on those residing in our school district.
Guest speaker will be South Webster Alumnus and 1st Army Lieutenant Nathan DeCamp.
Veterans and their guests are invited and encouraged to stay for lunch after the program.
If you know of any alumni from South Webster that are currently serving in one of our military branches will you please put their name and what branch. We will be announcing their names during the assembly.

For additional information call 740-778-0001