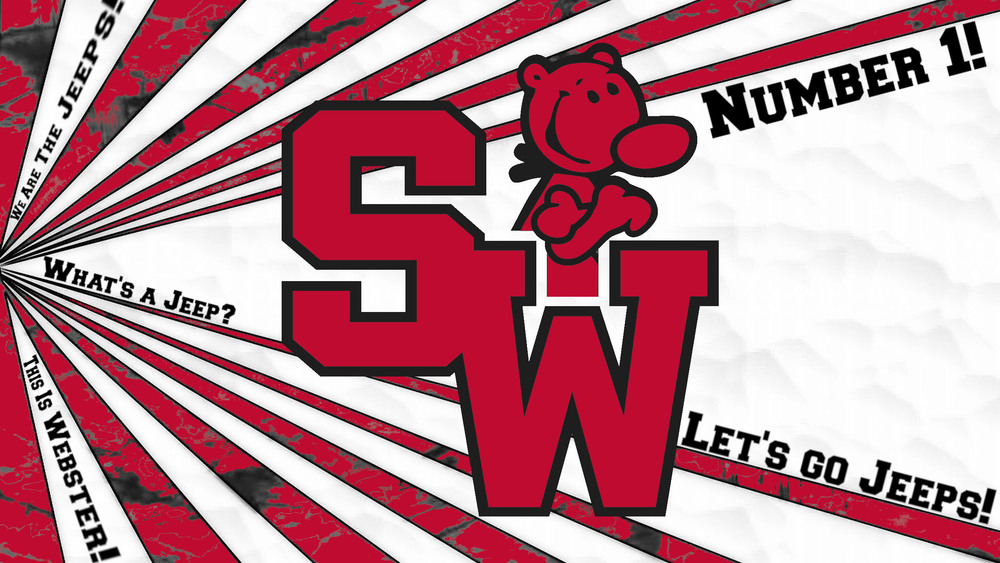 November 4th Update
Bloom-Vernon
Monday, November 04, 2019
Good morning Jeep Nation and happy Monday. We hope you had a great weekend. We have some news and reminders for you all this morning. Let's get started.
There will be no school for students on Thursday or Friday for students. There will be a Waiver Day for staff and Parent/Teacher Conferences on Thursday. Conferences will start at 2 p.m. There will be a dinner break for staff from 5:00 p.m. to 5:30 p.m.
The South Webster Alumni Association will be sponsoring a Chili Supper in conjunction with our Parent-Teacher Conferences on Thursday from 4:00 p.m. until 7:00 p.m., at the Bloom-Vernon Elementary cafeteria.
You can purchase a complete dinner or select a la carte items consisting of chili, hamburgers or cheeseburgers, desserts and beverages. The cost of a complete dinner is $5.00, with other items individually priced.
All proceeds will benefit this year's Alumni Scholarship Fund. If you have questions please call 740-464-0878 or 740-778-0001.
The High School Book Fair is going on through this Thursday. Make sure to stop in or order online at: scholastic.com/fair
Looking forward to next week:
Monday, November 11th-Veterans Day and Veterans Day Assembly. We will be getting that information from Mr. Barnett this morning and will update all of you when we have it.
Musical starts next week. We will be getting finalized information this morning from Mrs. Mays. Dinner Theater will be on Friday, November 15th with two more shows on Saturday, November 16th and Sunday, November 17th.
We would like to congratulate our Lady Jeep volleyball team and our Jeeps soccer team for their great playoff runs. We are all proud of the way you played and the sportsmanship you showed when you won and lost. You exemplify what it means to be a Jeep. We can't wait for next season. On that note, it's almost basketball season, and our Jeeps and Lady Jeeps are gearing up for the next season. Good luck to those teams this season!
We hope you have a great week. With Parent/Teacher Conferences on Thursday we hope to see many of you here at the school. This is the busy time of year and we promise to keep you all updated. Have a great day and as always...GO JEEPS!