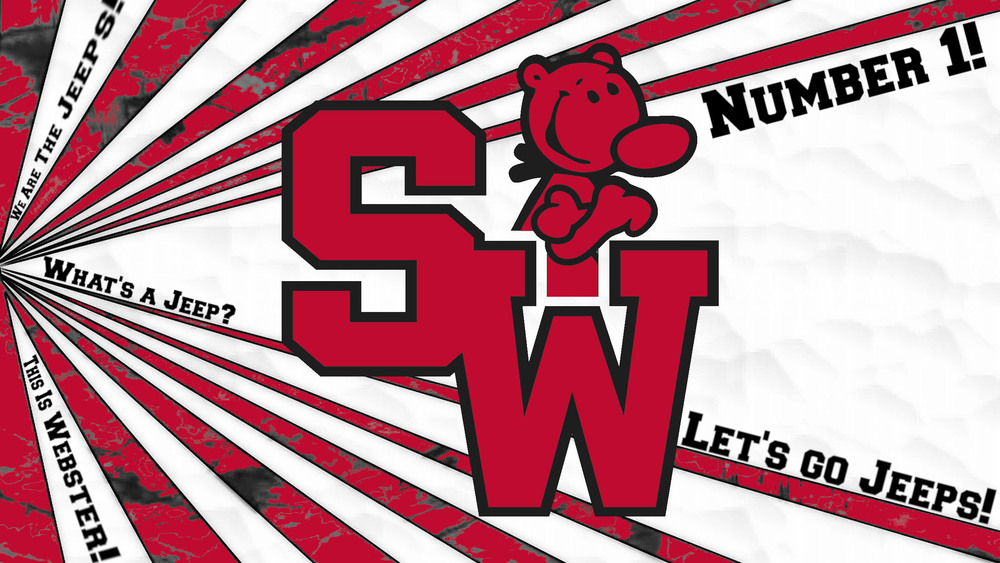 October 28th Update
Bloom-Vernon
Monday, October 28, 2019
Good morning Jeep Nation and we are back. We have some news, updates and directions for you this morning. Let's get started.
Sports for the Week:
Soccer will face Lynchburg-Clay at Waverly on Wednesday at 7 p.m. in the Regional Semifinal game.
Volleyball will face Shenandoah at Bloom-Carroll on Thursday at 7:30 p.m. in the Regional Semifinal game. Here are some directions from South Webster: https://bit.ly/36kMQVz
Events for the Week:
Oct. 31st-Halloween
Nov. 3rd-Daylight Savings Time Ends
Next Week:
Nov. 6th-Science Fair
Nov. 7th-Waiver Day/PT Conferences-No School for Students
Nov. 8th-No School in Lieu of PT Conferences
We are starting to get into the busy part of the year. We will be sure to keep everyone in the loop and informed. We hope you have time to get out there and support our Jeeps. Have a great week and as always...GO JEEPS!